The MD of Google Canada says Canadian businesses are too slow in adopting digital technology and they're suffering because of it.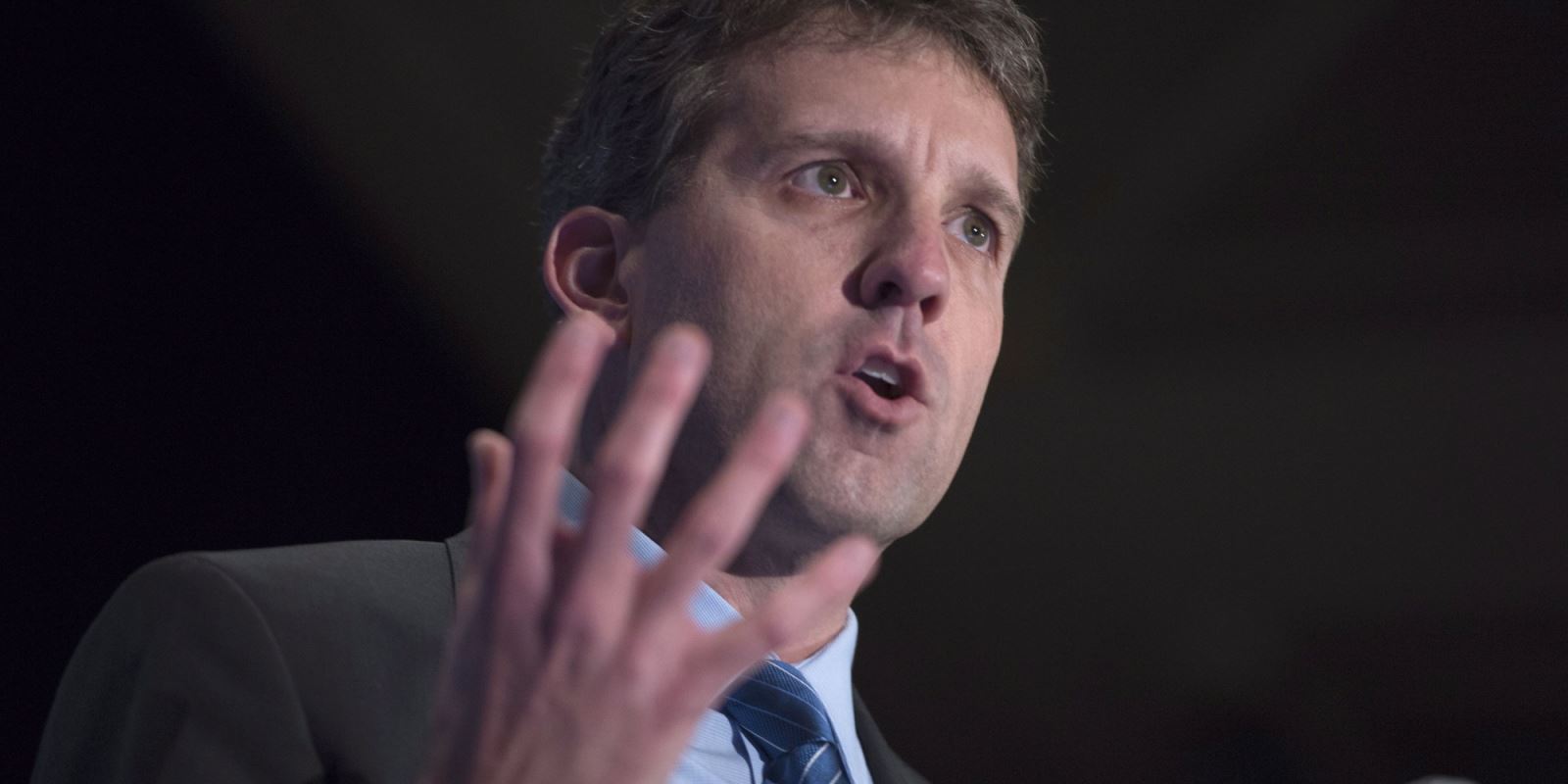 The boss of
Google
Canada has publically reprimanded Canadian businesses for their "bad slow" approach to adopting digital technology.
Speaking at the Vancouver Board of Trade, MD Sam Sebastian told business leaders that digital-savvy operations outperform their competitors in every industry.
"They have higher revenues, productivity, better market valuations," he said. "They just do better."
Yet still there seems to be a resistance to change north of the border – only half of SMEs have their own website and less than a third use cloud computing.
"Canadian businesses need to be embracing these tools," urged Sebastian.
The high-level exec then drew a surprising – and somewhat shameful – comparison between how Canadians use the internet for their own interests versus how they use it in business.
According to Sebastian, Canadians are currently the third-largest exporter of content on YouTube in the world with 90 per cent of views on Canadian content coming from outside the country's borders.
Every month, Canadians upload more content to the video sharing platform than all of the country's major national television networks and broadcasters did over the last 10 years combined.
Clearly Canadians aren't incapable technophobes but it seems we're struggling to apply digital tools to business.
"This is something that Canadian businesses are only barely beginning to take advantage of," said Sebastian.
More like this:
Class action lawsuit in the cards for RCMP
Sedentary office work threatening 'morbidity and mortality'
SME partnerships – what you need to know