Use your business acumen and help young entrepreneurs succeed – it's a rewarding way to give back, says one HR pro.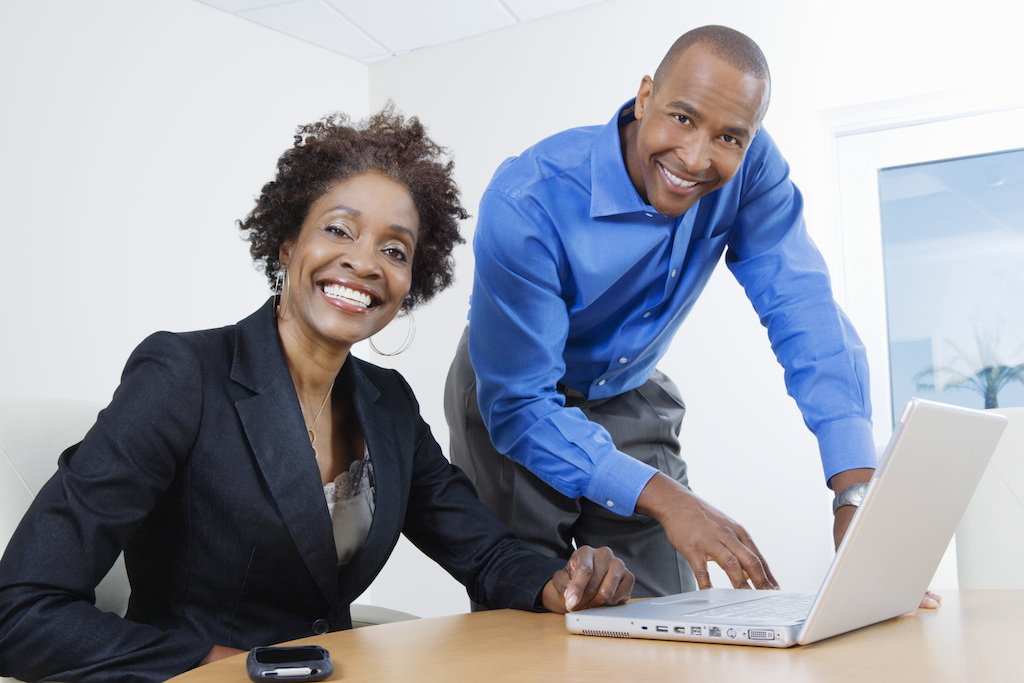 Futurpreneur Canada helps young entrepreneurs turn an idea into a real, successful business and HR pro Julie Einarson says it offers a rewarding way "to give back".
The national, non-profit organization provides financing, mentoring, and support tools to aspiring business owners aged 18-39. The entrepreneurs submit a business plan which is then evaluated and, if it's deemed feasible, they get paired with an experienced mentor.
"The program gives people like me, who've been in business for a while, the opportunity to give back," says Einarson. "To see people starting up, leveraging what I've gained from years in the business, is really rewarding."
Einarson is the VP of Culture and Communications at Benefits by Design (BBD) but from October 2010 to June 2013, she used her spare time to help budding young businesswoman Geneviève Zizzo set up a successful health centre.
"Basically, you're there as a sounding board, a resource and a touch point for the entrepreneur," explains Einarson.
The business, which offers a range of health services including massage therapy and osteopathy as well as yoga classes and wellness workshops, has gone from strength to strength and continues to thrive today.
Previously known as the Canadian Youth Business Foundation, Futurpreneur Canada has supported 5,750 start-ups, generated over $200 million in tax revenue and created more than 27,600 new jobs.
Almost 3,000 established business professionals have participated in the program as volunteer mentors and Einarson says the organization offers no shortage of support for them too.
"It's so well run, I've recommended the program to several people," reveals Einarson.
If you're interested in offering up your business acumen, you can find out more about becoming a Futurpreneur mentor
here
.
More like this:
The essential reading list for HR
Experience says it all – doesn't it?
Money can't buy you happiness – HR pros