It's always best to get straight to the point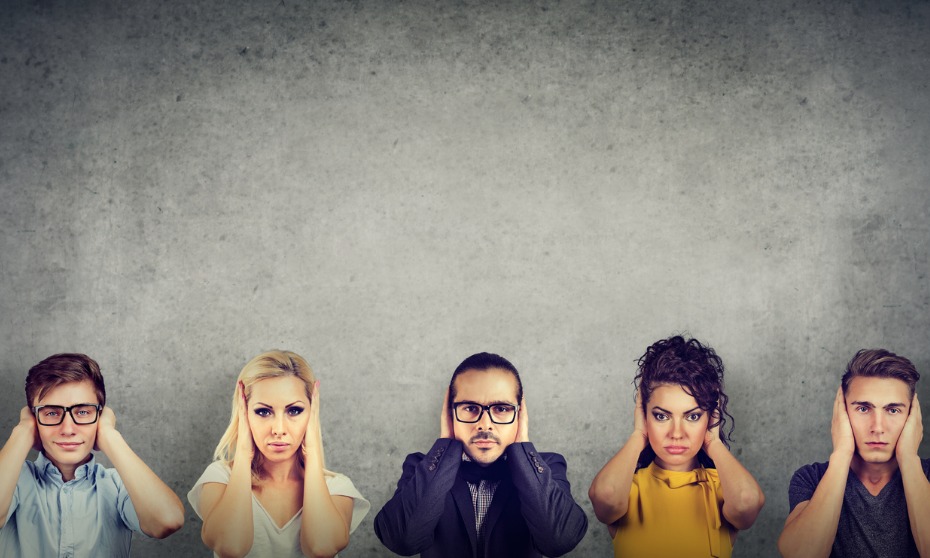 From over-the-top company slogans to ridiculous LinkedIn job titles, buzzwords abound in the business world. What many forget is that clarity wins over cleverness.
"The problem with buzzwords is that most are overused, clichéd, and unclear," said Reuben Yonatan, whose cloud communications company GetVoIP came up with a study on the 25 most annoying buzzwords.
"These words have been used (often misused) so much that they have either lost their meaning or become go-to substitutes when a company or employee has nothing of substance to say."
The group calculated how much these buzzwords have grown in popularity in the past 30 years.
READ MORE: These CV phrases are making HRDs cringe
And the phrase that has quickly gained notoriety? The term "unpack" which is "code for an eight-hour meeting," according to GetVoIP, has seen a staggering 70270% increase in usage.
Other worn-out gobbledygook such as "take to the next level" (up 3714%) and "bring to the table" (up 1738%) both promise something great is about to unfold. The hype, however, only sets the speaker up for failure.
Here's the complete list of 25 buzzwords that irritate your colleagues, according to GetVoIP:
Bring to the table – up 1738%
Cutting edge – 10%
Deep dive – 207%
Deliverable – 151%
Ducks in a row – 485%
Empower – 411%
End of day – 57%
Fast track – 360%
Game changing – 341%
Guru – 21%
Hit the ground running – 578%
Innovative – 21%
Ideate – 14%
Knowledge transfer – 1077%
Low-hanging fruit – 955%
Move the needle – 100%
Pain point – 182%
Reach out – 53%
Synergize – 119%
Take to the next level – 3714%
Take offline – 1579%
Unpack – 70270%
Value-added – 88%
World-class – 305%