CEO Lachlan Murdoch says they're for dedication and resilience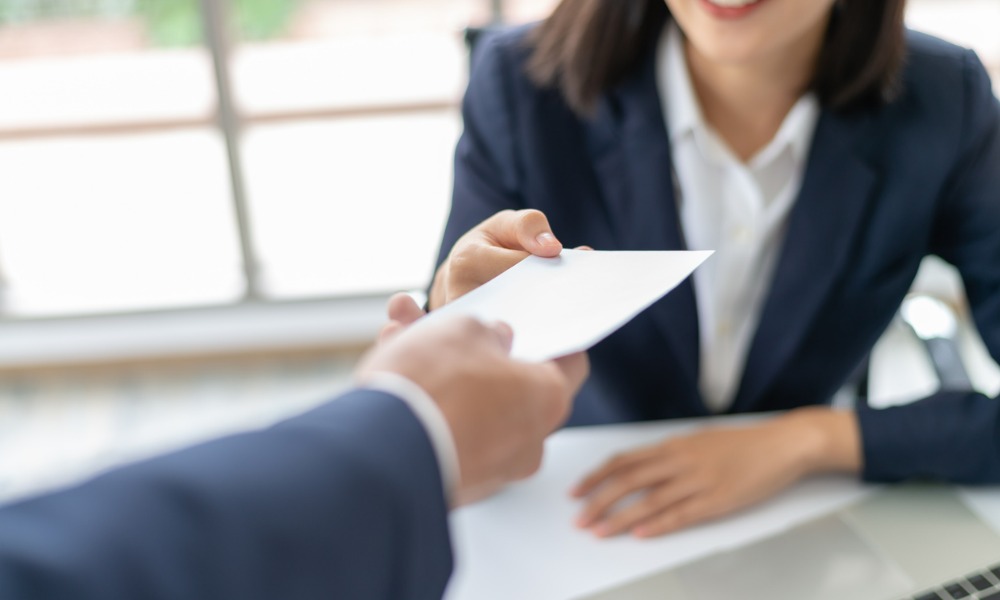 Employees of the Fox Corporation will be getting bonuses of US$2,000 and up, according to a report from The Daily Beast. The bonuses meted out by the media giant follows an announcement in May that its Fox News cable channel regained leadership position as the most watched primetime cable network in the United States.
Read more: Why non-financial KPIs are just as important as bonuses
"I want to express my gratitude and the gratitude of the entire leadership team for your focus, your passion, your dedication, and your resilience," said Lachlan Murdoch, chief executive officer of Fox, in an email seen by The Daily Beast. "Thank you for the important role you played in FOX achieving its business goals while also fulfilling our responsibilities to the communities and audiences we serve."
Fox reported total third quarter revenues of US$3.22 billion as compared to the US$3.44 billion reported in the prior year quarter, which the firm said was "primarily due to the absence of the prior year broadcast of Super Bowl LIV."
However, affiliate revenues increased 10% -- with 18% growth in the firm's television segment and 6% growth in its cable network programming segment.
"Consistent with our expectations, Fox News reclaimed its leadership position as America's number one cable news network and the most watched cable network in primetime, while FOX Sports reached a landmark agreement with the NFL to extend our Sunday NFC rights package with expanded digital rights," Murdoch said in May. "These strategic milestones, coupled with a slate of complementary, high-growth, digital-focused assets, led by continued record growth at [Fox-owned streaming service] Tubi, provide a powerful platform to grow our business for the long-term."
Related stories