With 25 years' experience in the field of HR management, Robin Schooling has made her mark on a variety of different industries including banking, gaming, health care and manufacturing.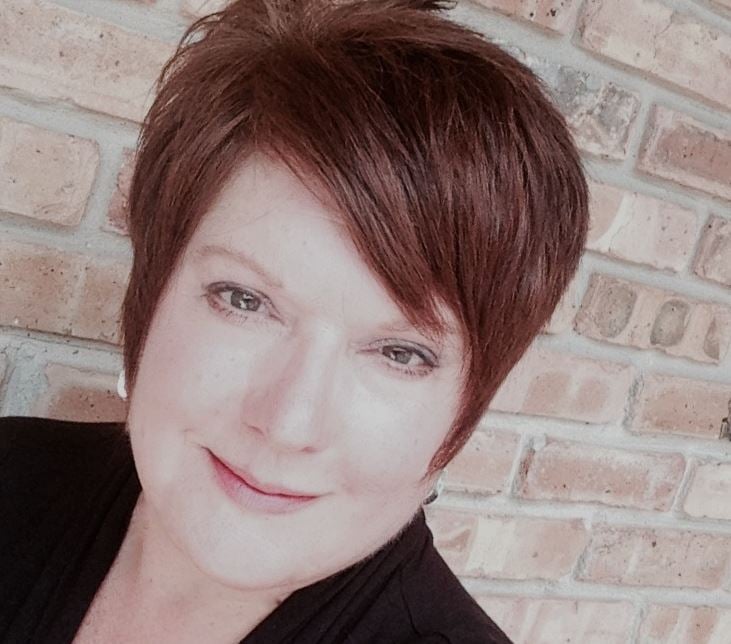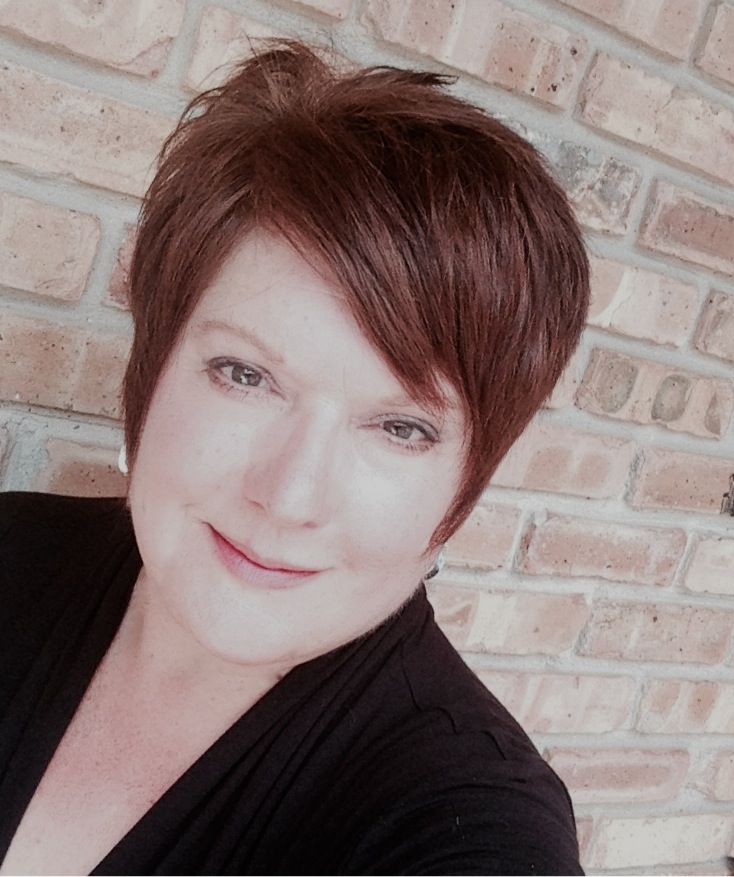 With 25 years' experience in the field of HR management, Robin Schooling has made her mark on a variety of different industries including baking, gaming, health care and manufacturing.

She previously served Smartbrief's Advisory Board and on the Boards of Directors for Geaux Veterans and the Louisiana Business Leadership Network, which focuses on providing positive employment outcomes for people with disabilities.

Now, Schooling runs her own HR consultancy firm, Silver Zebras, serves on the Advisory Board for BlackbookHR and regularly writes about industry issues on her blog, HRSchoolhouse.

Here, we asked why HR is right for her, what she'd change about the industry and who she'd have round for dinner…

Why HR? When I entered HR I found it ticked all the boxes for personal satisfaction; I enjoyed the foundational aspects (employment law, benefits, etc.) and initially gravitated towards recruiting and talent acquisition before moving into HR leadership roles. I love that HR promotes business success by leveraging the capabilities of individuals and groups whether we're involved in change management initiatives or strategic implementations. I've never wanted to work in any other field!

How would you sum up HR pros in three words? Smart capable businesspeople.

If you could, what would you change about the industry? HR professionals must become more agile; responding quickly, managing ambiguity, and learning from past experiences. In today's fast-paced world we need to ask questions, explore groundbreaking ideas, and successfully manage change and adversity.

What's the most challenging thing about HR? Collectively, as a profession, we need to communicate the value we provide and clarify HOW we do that. Unfortunately we've set some pretty lousy precedents in a number of organizations as either policy police or out-of-touch hermits; we have to overcome a lot of negative press.

If you were Prime Minister for a day, what would you do? Raise awareness about the need for global gender parity and equality in employment opportunities, education attainment, political empowerment and health issues. As a US citizen I would be President so I would strongly promote adopting paid parental leave in the US of A!

What has been the highlight of your career? The everyday moments with individuals such as the new grad who shrieked with delight when I extended an offer for "her first job" or the leader I successfully coached through performance issues. I've led a fair number of successful initiatives/projects over the years but the people memories resonate most strongly.

What's your most memorable story from HR/ do you have an HR horror story? I've got a treasure chest of stories but the really good ones are best when whispered over cocktails. To protect the innocent of course!

What was the last book you read/movie you watched and did you enjoy it? Rather than going to see the movie, I finally read "Gone Girl." The book still has me thinking about relationships, marriage, gender roles, and victimization. I've also ruminated on our fascination with 24/7news coverage and our societal desire to celebrate heroes and castigate villains; if we can decide who falls into which category.

If you could invite three people to dinner, dead or alive, and excluding family and friends, who would they be and why? Elizabeth I because her childhood fascinates me as much as her reign and I would love to discuss both periods of her life. Thomas Jefferson in order to chat about the rights of the individual, what he really though of Alexander Hamilton, and his view of the current state of the US government. Steven Spielberg to discuss creativity, religion and history.

Complete this sentence: If I wasn't in HR, I would be… working for an organization that assists low-income mothers to balance school, parenting, and employment. Work-life balance applies to all women; not just those with high powered careers and dual incomes.