HR consultant and entrepreneur Debby Carreau, named one of Canada's Most Powerful Women in 2013, tells HRM why she'd like to see more business classes included in HR degree programs.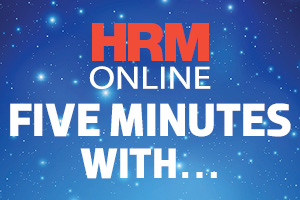 Debby Carreau
CEO and Founder Inspired HR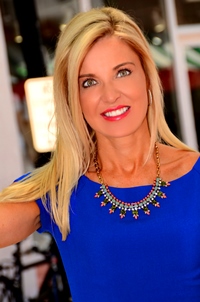 Why HR?
I think people are the most under valued asset in a business and it is the people issues that keep the executive team up at night. When done right helping organizations leverage their talent and take care of their people is invaluable.
How would you sum up HR pros in three words?
Drive business results
How would you change the industry?
I would incorporate more traditional business classes in HR degree programs and reframe the profession as a business enabler as opposed to risk mitigation through policies and rule adherence.
What's the most important thing an HR pro can do to develop their business?
Help organizations find a way to deliver on their strategy and business goals, not tell them why they can't. Doing this will result in raving fans and referrals.
If you were Prime Minister for one day, what would you do?
Pass universal daycare legislation, I believe good childcare is a real barrier to fully engaging women in the workplace which hurts us all.
What has been the highlight of your career?
Every time I have someone say I have made a difference in his or her life. On average today, People spend half of their waking hours at work, thinking about work, returning emails/calls or commuting so if you can make their work life better it impacts all parts of their life.
What's your favoured style of coffee?
I am a
Starbucks
non-fat latte girl
Hockey, football, baseball or other?
Hockey
If you could invite three people to dinner, dead or alive, and excluding family and friends, who would they be and why?
Nelson Mandela. I am from South Africa so his story really resonates. I admire his grit and persistence; he never gave up against insurmountable odds.
Oprah Winfrey, I would like to understand her gift for engaging people.
Marissa Meyer, I admire how he doesn't get pulled into the media discourse and continues to do what is right for her company Yahoo regardless of what the media says. I also want to ask her how she thrives on four hours sleep…having more hours in a day would be nice J
Complete this sentence: If I wasn't in HR, I would be…
Still in HR without the title, I would be an entrepreneur of a different business but would still be focused on developing people and helping them achieve their goals.