One company has promoted a humanoid robot known as Norris to the position of Chief Morale Officer – should we be worried?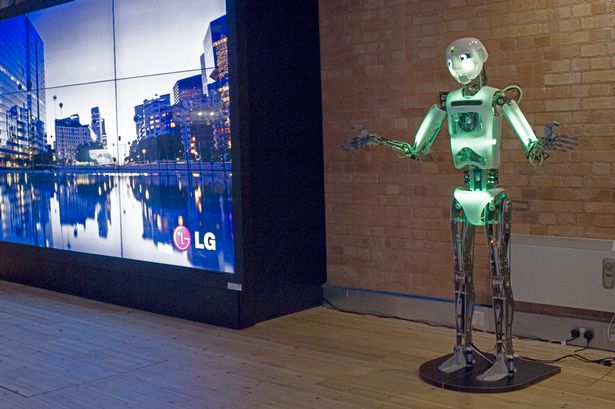 A British company may be the first in the world to promote a non-human employee to its executive team as humanoid robot Norris is named Chief Morale Officer.
"We decided it was time to upgrade Norris to CMO due to the significant contribution he's made to the Engage Works team in the short time he's been with us," CEO Steve Blyth said.
"Whether it's showcasing the potential of robotics for brand interaction or simply cheering people up with one of his legendary one-liners, he's got the team's happiness at heart," Blyth added.
The interactive technology group took Norris on just last year but "having impressed with his unusual sense of humour and knack for having people in stitches" he already earned a major promotion.
"I'm extremely proud of having terminated the competition for this role," commented Norris. "I could barely contain my excitement when the Engage Works team said 'Hasta la vista' to other applicants and picked me."
While Norris may do wonders for staff morale – and seems to be in the office 24/7 – we're not sure our jobs are in jeopardy just yet.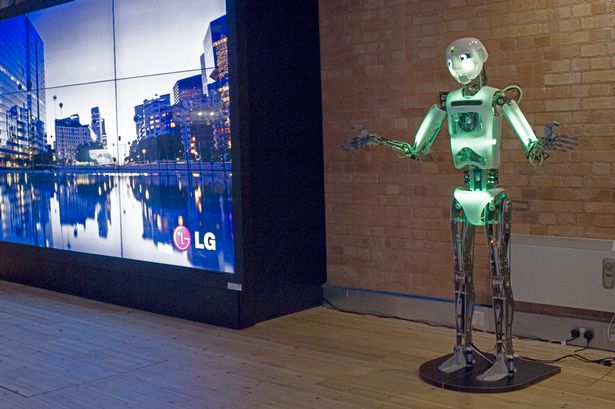 More like this:
Canadian Navy cracks down on sexual misconduct
TTC praised for employee support program
Celebrity support for suspended BC employee