The founder of a Seattle start-up plans to sacrifice his seven-figure salary and take home the same pay as his lowest-paid employee instead.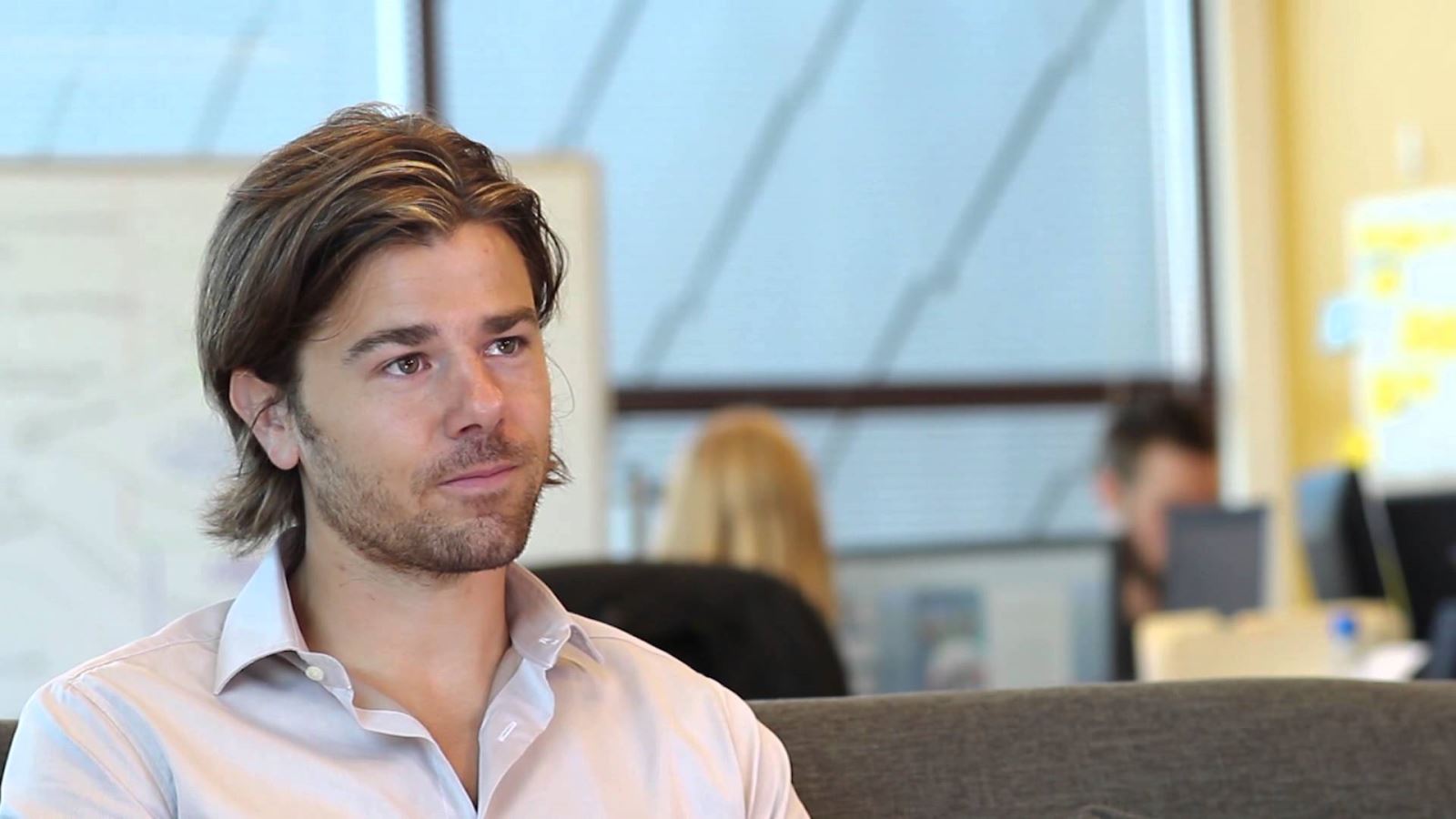 In a move which will undoubtedly prove popular with employees, the founder of a Seattle-based start-up says he plans to raise his company's minimum wage to $70,000 – by slashing his own seven figure salary.
Dan Price, CEO of Gravity Payments, told the New York Times that the company will offer a salary of at least $70,000 to all of its 120 employees – even the most junior customer service representatives and clerks.
The initiative, which will be implemented over the next three years, will mean up to 80 per cent of the firm's expected $2.2 million profit will be ploughed back into staff salaries and will see Price take a 98 per cent pay cut.
Altruistic Price founded the company, which processes credit card payments, from his dorm room at Seattle Pacific University when he was just 19 years old.
The young entrepreneur made the announcement earlier this week and said he'd been motivated to make the radical change after reading a study about how much pay raises increase happiness for people making less than $70,000 a year.
The move comes at a time when CEO pay at large companies is approximately 300 times that of the average employee – among the highest level of inequality in history.
More like this:
Five HR lessons from Game of Thrones
8,000 Post-It notes and an incredible office make-over
Employee's sick note goes viral