In a recent blog post, Facebook's Sheryl Sandberg shared the company's detailed approach to recognizing and combating unconscious biases in the workplace.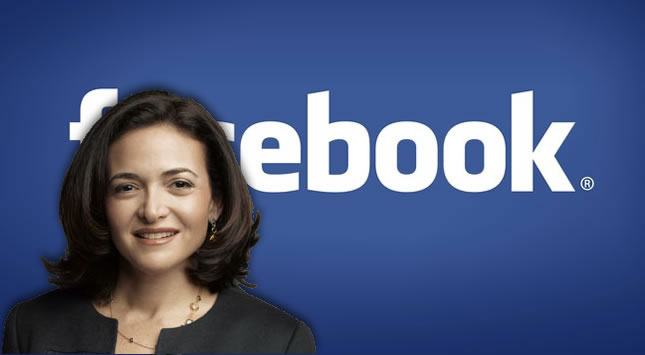 Facebook's COO, Sheryl Sandberg, has shared the ways the company trains staff to recognize and combat unconscious bias.
Sandberg shared Facebook's approach in a
blog post
this week following requests from outside of the company.
In the post, she explained the advantages of employing a diverse team.
"Diversity is central to Facebook's mission of creating a more open and connected world," said Sandberg. "To reflect the diversity of the 1.4 billion people using our products, we need to have people with different backgrounds, races, genders and points of view working at Facebook."
"Diverse teams have better results, so this is not only the right thing to do – it's also good for our business."
In June, statistics were released which revealed that 55% of Facebook's workforce were white Americans, while black and Hispanic employees counted for just two and four per cent respectively.
The blog post includes contributions from Lori Goler, VP of People, and contains videos and slides on the subject of diversity and unconscious bias.
"Managing bias can help us build stronger, more diverse and inclusive companies — and drive better business results," Sandberg said.
"At Facebook, we've worked with leading researchers to develop a training course that helps people recognize how bias can affect them, and gives them tools to interrupt and correct for bias when they see it in the workplace."
In one of the presentations, a senior Facebook employee suggested that leaders do the following to address and reduce unconscious bias in the workplace:
Become aware of your own biases
"Remember that individuals and organisations that believe they are objective exhibit the most bias," he said.
Build a company that acknowledges bias
Empower everyone to call out bias, actively solicit input from people, and if you make a mistake, apologize.
Structure decision-making with clear criteria
Set objective standards in advance for evaluating performance and hiring.
Other suggestions included:
Don't assume women don't want assignments
Manage parental leave
Implement formal ways to recognise accomplishments