The HR professional claims his position was eliminated after he testified against his boss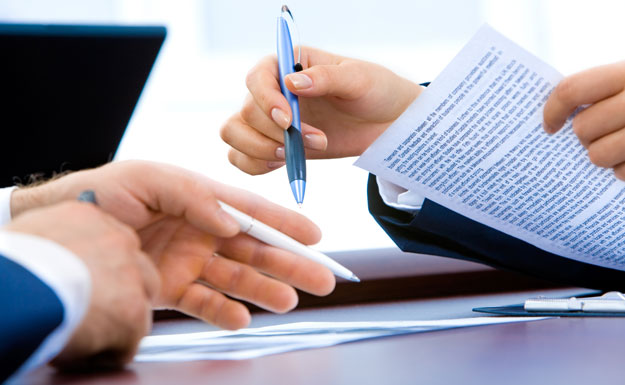 A former human resources director, who claimed his position was eliminated after he testified against his boss, will receive a $985,000 settlement from the Waukee Board of Education in Iowa.
The board approved the settlement unanimously.
Terry Welker said his position was axed in July 2017 shortly after he spoke with investigators regarding the conduct of the district's chief operating officer, Eric Rose.
The probe later found that Rose, who heads the district's operations department which maintains school facilities and oversees all new construction, was found to have fabricated employee time cards, used school property for personal use and solicited more than $3,000 in donations for his son's hockey team from district vendors, reported Des Moines Register.
"While I feel very confident saying we don't agree with many of the accusations, we know that this is the best option under the circumstances," said board president Susan Bunz.
"To pursue this further isn't good for our district. It's not good for our students or for our teachers."
Welker provided police and internal investigators with a diary detailing Rose's actions that dated back to September 2015.
"How do I bring this forward when there is no one to hear the evidence? Should I seek the organization's legal counsel or my own attorney? Is my job in jeopardy? I worry about this every day," Welker wrote in October 2015.
Three other former employees have sued the Waukee Community School District claiming they were terminated for reporting Rose's conduct to administrators.
The Register reported that Welker would get:
$80,000 for payroll;
$125,073.19 for general compensatory damages, including emotional distress;
$329,926.81 for attorney fees and costs;
$450,000 to purchase an annuity from National Indemnity.
Bunz said the money will come from the management budget. The district also does not admit wrongdoing despite the settlement.
Related stories:
Employee awarded $1.59 million in wrongful termination case
Taco Bell 'breaking bad' as suspect employees flaunt the law