Fourteen current and former workers were convicted for their role in the union violence which saw two airline bosses flee with their shirts ripped off.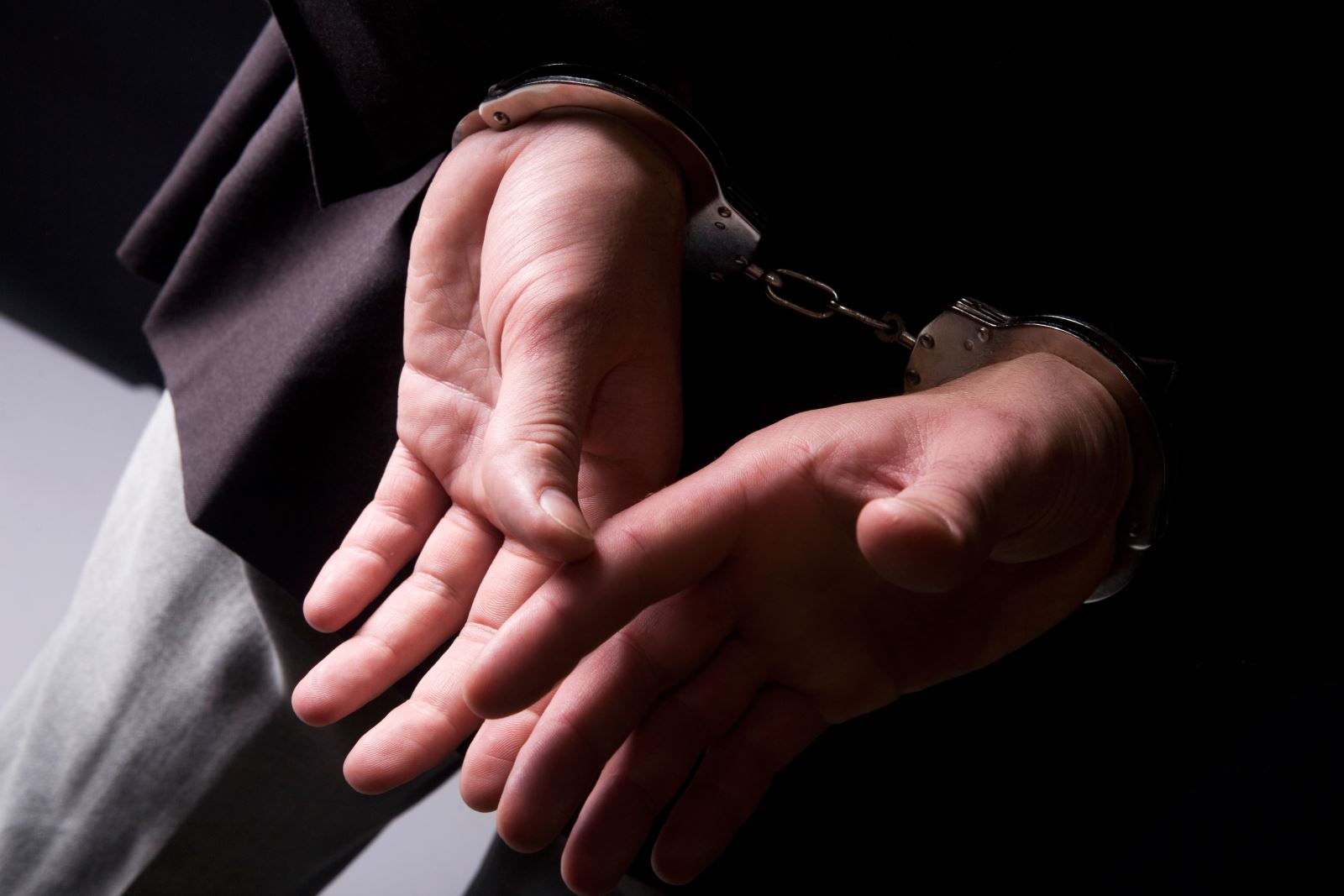 A French court has convicted 14 current and former Air France workers of taking part in violence during a union protest last year at the airline's headquarters that saw two company executives flee over a fence with their shirts ripped off.
The images of the shirtless managers spread around the world and came as an extreme example of the often-tense labour relations in France.
The judges outside Paris on Wednesday gave three men suspended terms of between three and four months for aggravated assault. Eleven workers were given a 500-euro ($530) fine for property damage. One person was acquitted of all charges.
Most of the 15 defendants are union members. Four were fired after the incident while the others retained theirs jobs in the company.
The 14 convicted and the prosecutor's office now have 10 days to appeal the verdict.
After the ruling was read in a crowded court room, the lawyer for 11 defendants, Lilia Mhissen, said the verdict was ``outrageous'' and that she will advise her clients to file an appeal.
The violence erupted in October 2015 as executives were announcing nearly 3,000 job cuts during a union meeting at the airline's headquarters next to Charles de Gaulle Airport outside Paris.
During a scuffle outside the building, two managers and several security guards were manhandled.
Amid catcalls and boos, with protesters chanting ``naked, naked,'' and ``resignation,'' the airline's human resources director at the time, Xavier Broseta, was seen bare-chested, with a tie still around his neck but just a piece of sleeve around his wrist.
Meanwhile, the head of long-haul operations, Pierre Plissonnier, ended up with his shirt and suit jacket shredded. The two managers, under protection of security guards, managed to escape by climbing a fence. Plissonnier said the humiliating images were seen ``1.4 billion times around the world.''
At the trial two months ago, prosecutor Philippe Bourion said ``the humiliation and nudity of executives never created jobs'' and he compared the crowd of protesters to a ``horde of hooligans'' who entered a ``collective trance''.
The lawyer for Broseta, Frederique Beaulieu, said her client was ``singled out for public opprobrium,'' had been a victim of a ``true manhunt'' and felt a ``very great sense of humiliation and shame'' that day.
Mhissen, the lawyers for most of the defendants, claimed her clients were only ``scapegoats'' since the two executives said they hadn't seen those who assailed them.
The shirt-ripping incident shocked many, even in protest-prone France, and worried the government, a big Air France shareholder. Socialist Prime Minister Manuel Valls said ``these acts are the work of thugs.''
Air France has shrunk its workforce and cut costs over years of restructuring amid competition from low-cost and Mideast airlines. Its unions have gone on strike repeatedly, disrupting air traffic throughout Europe, and the pilots attend demonstrations in uniform.
Earlier this year, the Air France-KLM Group reported net annual profit for the first time in several years.
Recent stories:
City manager defends $70K Disney seminar
"If you'd just let me finish…"
Canadian employers stable despite turbulent year