If an employee discloses sensitive information about their previous company – and your organization benefits – could you be liable? One labour lawyer weighs in.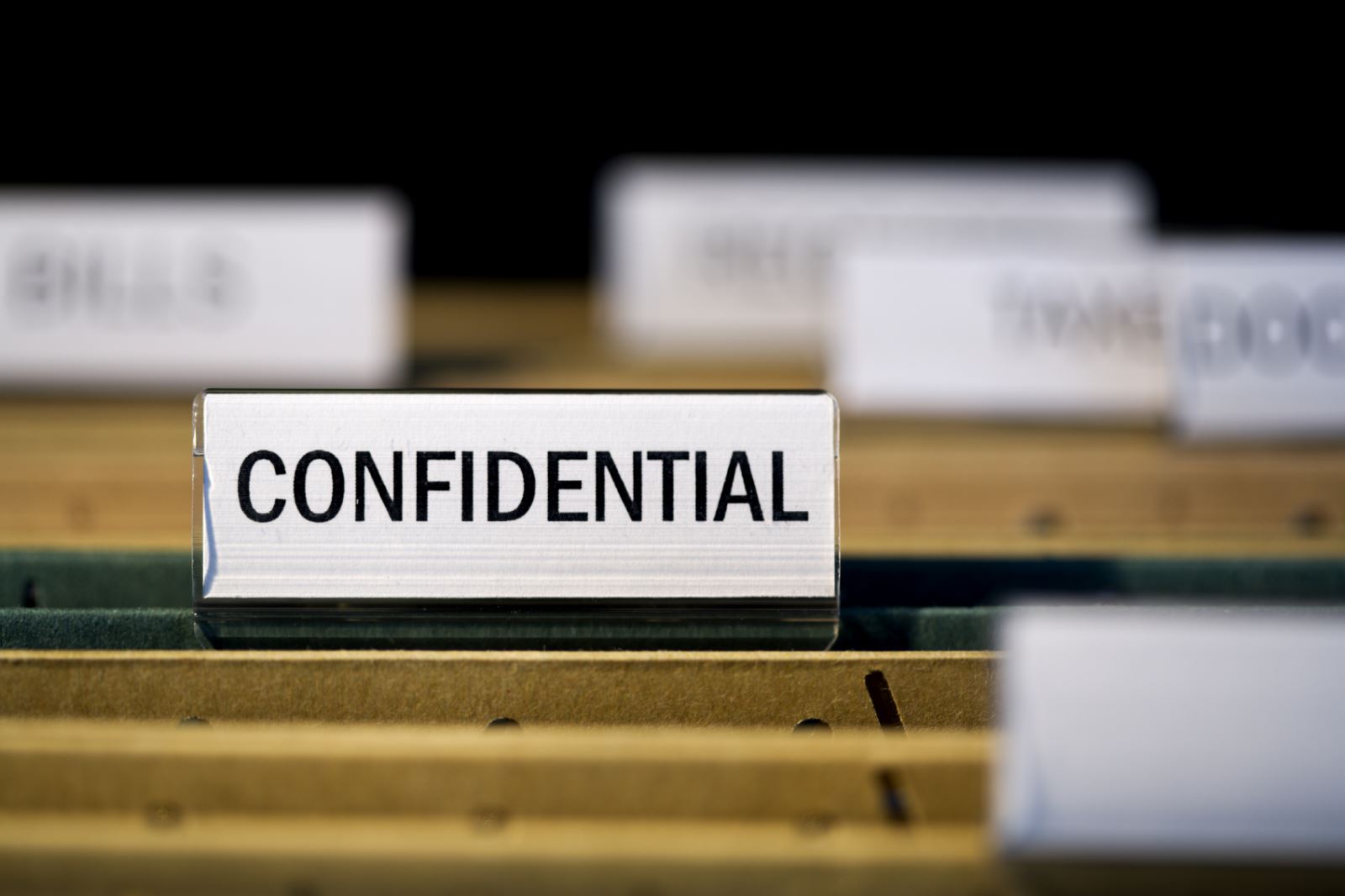 Hiring someone who knows the industry well is ideal – but what about when they know the industry a little too well? If your clued-in new recruit shares trade secrets, you could be at risk of litigation, warns one employment lawyer.
"If somebody you've hired from another organization gives up trade secrets or proprietary information from their former employer – and you utilize that to your advantage – then you could be at risk," says Ashley Brown.
But the Sherrard Kuzz lawyer stressed that the legal implications surrounding trade secrets are far from cut-and-dry.
"Generally speaking, employees are permitted to accept new employment that may compete with their former employer. And while it is permissible to use the general knowledge and know-how they acquired during their time with their former employer in their new role, it would be unlawful to use trade secrets, proprietary information or customer lists against their former employer. Ultimately we have to look at what's fair and reasonable in all the circumstances," she said. "Part of that analysis is going to include whether or not the individual was contractually limited from sharing information with new employers."
Contractually bound
Contracts specifically restricting the sharing of information post-departure aren't uncommon and Brown says employers should take this into account if they're ever tempted to utilize exclusive information.
"The repercussions would be that the former employer could take legal action against the individual employee but also the new employer for any damages that flowed from the breach of those contractual provisions," explained Brown.
However, for the case to stand up, Brown says the old company would have to prove they suffered some sort of damage or negative repercussion in order to make out a successful claim.
Fiduciary duty
Being contractually bound isn't the only way ex-employees can slip up – even employees who weren't subject to non-disclosure clauses could be at risk of litigation if they were classed as a fiduciary.
"By virtue of somebody's role or the nature of the work they performed within the corporate entity or organization, they could be deemed to be a fiduciary and would have heightened legal obligations," explained Brown.
More specifically, fiduciary employees are typically subject to a general legal duty to compete fairly. A breach of this legal obligation can land a fiduciary employee in hot water even where he or she is not contractually bound by a non-disclosure clause.
Advice
Brown's advice is simple – "Don't do anything if it could be construed as unfair competition," she urged, and consider including non-disclosure clauses in your own contracts.
More like this:
New IMP restrictions explained
The problem with paid suspensions
Working holiday visas and what they mean for HR