Are HR leaders becoming smarter about the science of emotions? One leading expert believes so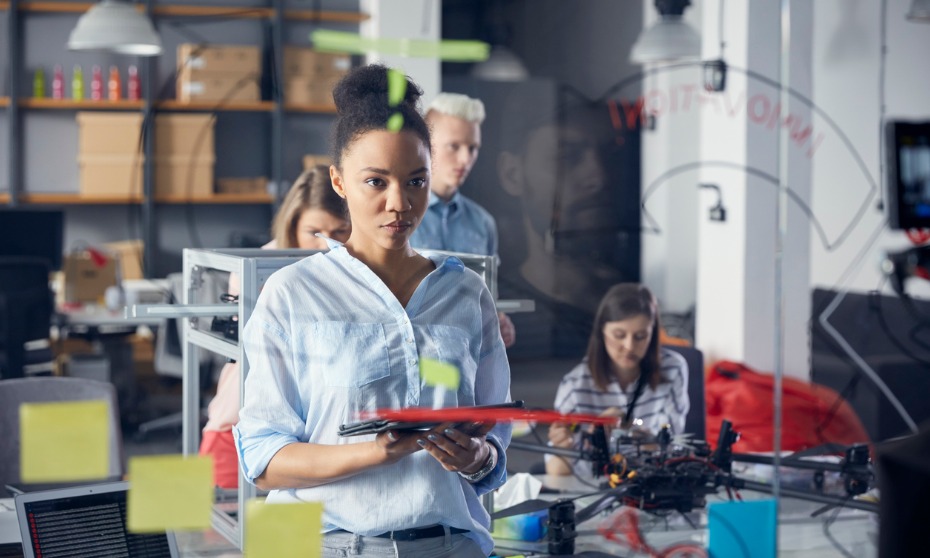 When the concept of emotional intelligence (EI) first emerged in the 1990s, people thought it was a joke.
This "touchy-feely" aspect of human development, according to critics, belonged only in the realm of HR, recalls Dr. Jarik Conrad, Sr. Director of Human Capital Management (HCM) Innovation at Ultimate Software.
"The common opinion at that time was that emotional intelligence didn't matter much," he says. "Now, we're smarter about the science of emotion." Dr. Conrad will speak on the topic of EI at the upcoming HR Leaders Summit in Toronto.
Emotional intelligence and leadership
Today, as the disciplines of behavioural science and data science collide, people are taking the concept and development of EI more seriously. In fact, the "Future of Jobs" report from the World Economic Forum predicts EI will be one of the top 10 most important skills for workers by 2020.
"It has to do with how you process information, how you make decisions, and the degree to which you can connect with others and get them to follow your lead," says Dr. Conrad.
"It's very difficult for a leader to be effective without emotional intelligence, unless it's a situation where people simply have to do as you say. They may do it reluctantly, but you're not going to get that discretionary effort from people without connecting with them," he says.
EI is critical to making that human connection – and everyone, from senior leaders to customer-facing staff, have a certain degree of this intelligence, whether acquired through nature or nurture.
How technology helps us to be 'human'
In transforming the workplace of the future, Dr. Conrad encourages HR and business leaders to ask, "How can technology aid in the effort to put people first?"
"The least talked-about aspect of technology that's going to matter the most to us in the workplace is technology's ability to augment and amplify who we are as human beings. In other words, to make us more human in some way," he says.
"If an individual is working on how to better connect with people and it's something that doesn't come naturally to them – for example, they want to do it, but they just don't know how – part of the reason for that is that they have difficulty understanding others. Emotions can be difficult to read and interpret," Dr. Conrad explains. "This is one of the aspects of EI."
HR leaders can support this process by providing technology and tools such as sentiment analysis to help read people's emotions. With the right people data, managers don't have to guess how employees are feeling. Instead, they can get accurate feedback on employee sentiments and use that information to learn how to be more empathetic.
"Many of our decisions are influenced by our emotions," Dr. Conrad explains. "The insidious part about it is that this often happens unconsciously."
Often, people tend to rationalize. "Most people will tell you they make decisions based on the information that they have. These are reasonable, logical decisions.
"Well, everything about science tells us that emotions play a big part in the decisions that people make. You're more likely to make better decisions if you don't try to fight the fact that emotions affect those decisions," he says.
With thousands of choices to make each day across workplaces, it's important to understand how EI will guide leaders through their decision-making processes.
"If you can take something from what typically happens at a subconscious level, as emotions often do, and bring it to a conscious level," Dr. Conrad explains, "you can account for it in your decision making, and you can make better decisions."