Bob Iger, one of the highest-paid media execs, is turning down his salary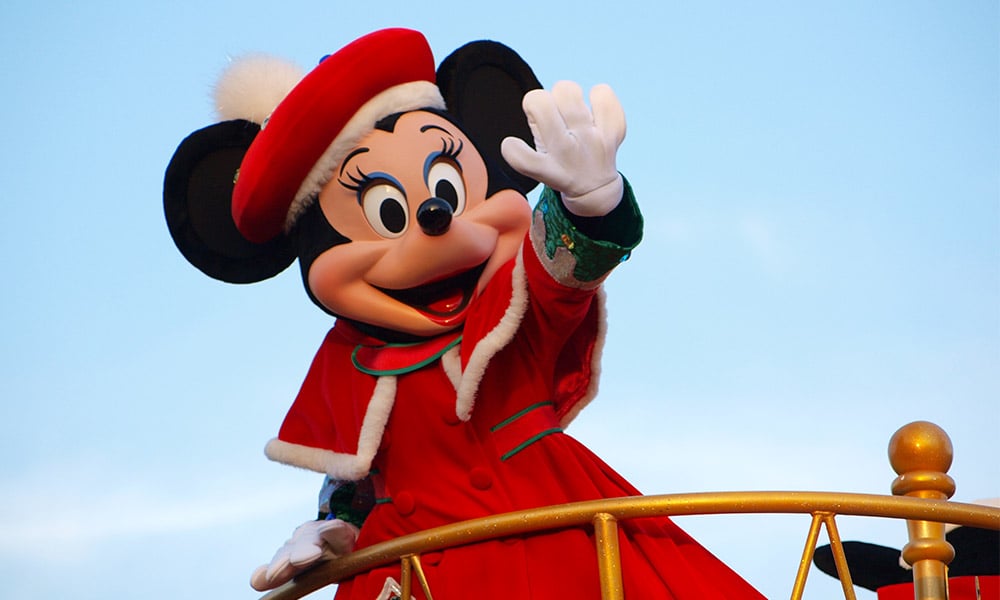 Top executives at Walt Disney Inc. will be taking a pay cut or forgoing their salary while the media and entertainment group grapples with the impact of the coronavirus pandemic.
Disney Executive Chairman Bob Iger – one of the highest-paid execs in the entertainment industry – is leading the team by declining his own salary. The former chief executive took home US$47.5m in 2019 and $65.6m in 2018.
Meanwhile, newly appointed CEO Bob Chapek will see his paycheque halved starting 5 April, as the studio and theme park businesses, among other divisions, remain shuttered. Chapek's base pay was set at $2.5m when he assumed the role in February.
READ MORE: More airline CEOs take pay cut amid outbreak
Senior management will also see a dip in their salary. Executive vice presidents and higher will take a 30% pay cut, senior vice presidents 25%, and vice presidents 20%, following an internal memo from the CEO, Reuters reported.
"This temporary action will remain in effect until we foresee a substantive recovery in our business," Chapek noted.
The fate of temporary workers
While most businesses stay closed, Disney will reportedly continue remunerating employees until 18 April. Disneyland, for example, is likely to pay estimates of more than $59m to 31,000 workers, or more than $3.2m per day for an 18-day shutdown, according to a study commissioned by Disney.
But the closure, which was initially set to end by the start of April, will be extended indefinitely.
"The safety and well-being of our guests and employees remain The Walt Disney Company's top priority," Disney said in a statement.
READ MORE: 5 tips to manage coronavirus anxiety
Disney's theme parks, experiences and products division rakes in 37% of its overall revenue. But the business, which includes hotels and cruises, continues to bear the brunt of the overall slowdown in the travel and leisure industries.
"Temporary employees will be in worse trouble, especially if the current situation persists and takes a long time to improve," Anil Puri, economics professor at California State University Fullerton, told The Orange County Register.
The university's Woods Center for Economic Analysis and Forecasting conducted the study on Disney.