But non-disclosure makes things harder – so what can HR do?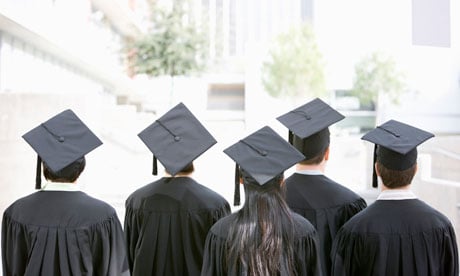 HR managers are being encouraged to re-examine their diversity policies after a new study found that 77 per cent of disabled graduated fear employers will discriminate against them.
The study, which surveyed 1,000 graduates with disabilities or long-term health conditions, also found that 76 per cent were worried about disclosing their condition and 72 per cent were concerned about making a nuisance of themselves.
Part of the problem
Great with Disability founder Helen Cooke said companies that employ "non-disclosure" policies actually aren't helping anyone.
"An employer is unable to make the adjustments or provide the support an individual may need to navigate the recruitment process if they are unaware of their disability or health condition," she said.
"As a result, organisations often miss out on top talent, and individuals miss out on the opportunity to display their skills and achieve their potential."
A positive step
Research found role models were much more likely to embolden reluctant applicants – with 71 per cent saying they'd have been encouraged by seeing other disabled employees.
Of course that might not be possible in some cases but almost as many graduates – 70 per cent – said a dedicated member of staff, who they could talk to about their disability during the recruitment process, would have been just as helpful.
Opening up
Worryingly, research also found that friends and family were advising disabled graduates to withhold information about their condition from an employer – 65 per cent reported being discouraged from disclosing their disability.
Ama Afrifa-Kyei, diversity and inclusion manager at Bank of America Merrill Lynch, said employers should strive for a culture of complete openness and transparency – even in the recruitment process.
"Businesses need to understand and overcome openness if they wish to be successful,"she said. "At Bank of America Merrill Lynch we have a saying – 'bring your whole self to work'. This is born from an understanding that our employees are the lifeblood of the company."
Cooke agrees – she says employers should start early and work with schools and universities to educate future employees about the benefits of being open.
"Universities and employers need to work together so that students and graduates receive appropriate and helpful advice about the benefits of being open, and the best ways to do so," she advised.
More like this:
HRDs – you're more influential than you know
Mark Zuckerberg's fail-safe hiring advice
Eating disorders in the office – should you say something?