The British Columbia and Yukon branch confirmed the recipients of its most recent industry awards.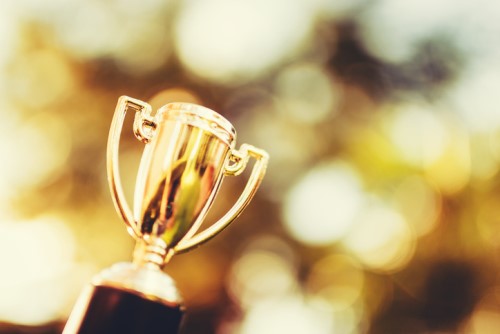 The British Columbia and Yukon branch of CPHR has confirmed the winners of its most recent industry awards, including the coveted accolade of HR professional of the year.

Ilka Bene – associate VP of HR at Island Savings and First West Credit Union – was named as the recipient for The Award of Excellence: HR Professional of the Year thanks in part to her involvement during and following a major merger.

"Bene's experience and exceptional leadership skills were integral to effectively managing the transition and its impact on the employees," said CPHR BC & YK.

"Strongly influencing the communication of each people services decision impacting Island staff, she in turn influenced the implementation of dozens of change projects to ensure as smooth a transition as possible."

Bene, who has been with the firm for 15 years, spoke to HRM soon after the merger was completed.

"We really galvanized in support of our senior leadership and the direction they set for us. We had a common purpose a very strong and identifiable common purpose," she said. "We were mobilized and we were all rowing in the same direction and having a good time doing it."

The second honour of the night was the Rising Star Award which went to Courtenay McKissock, senior HR advisor at Omicron Canada.

Having joined the HR function at in 2012, McKissock was thrust into a new leadership role three years later with a major restructuring, becoming senior HR advisor for the Vancouver-based firm and its Victoria and Calgary locations.

"Stepping up without hesitation to embrace a strategic level of responsibility, McKissock's greatest contributions can be found at both ends of the spectrum and throughout, driving higher levels of employee engagement, anchoring HR as a key advisor and partner, and developing a positive culture companywide," said the association.

Key to this success has been a redesigned performance management program, as well as a series of initiatives, including engagement surveys, manager skills training, mini-pulse checks, and an organization-wide career path program.

Finally, the Keeping People First: CEO Award went to Jim Lightbody, of the BC Lottery Corporation.

"As approachable as analytical, while always thinking about the business through the lens of people, Lightbody embodies the open, collaborative culture which he so strongly supports," said the association.