'People who were already vulnerable are facing even more risks,' CEO Chuck Robbins says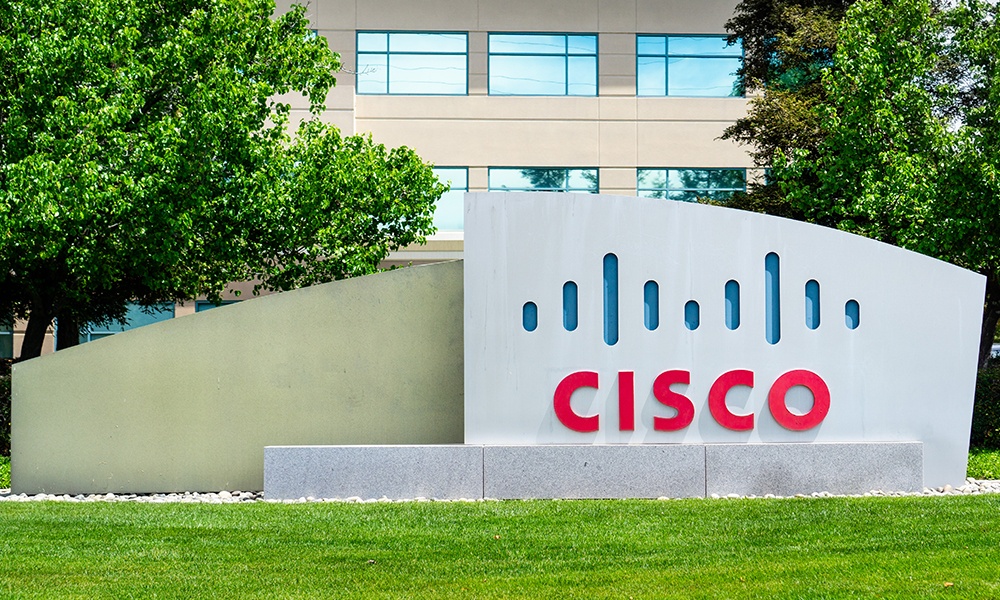 Technology giant Cisco is allocating US$225m worth of resources in the global fight against the novel coronavirus – the latest in a long list of companies pledging their support.
The amount, which is the largest so far to come from Silicon Valley, consists of $8m in cash and $210m in products to be used in response efforts in the US and around the world.
Cisco will direct resources toward healthcare and education, government response, and critical technology. Beneficiaries include the United Nations Foundation with its COVID-19 Solidarity Response Fund, and the World Health Organization.
READ MORE: COVID-19: How to boost staff morale
"Cisco must, and will, do even more to help others respond to this global pandemic," CEO Chuck Robbins announced on his blog.
"People who were already vulnerable are facing even more risks to their health, stability, housing, and well-being," he said.
"Non-profits are struggling to serve their populations as the number of volunteers declines due to social distancing practices and donations are at-risk due to financial concerns."
Robbins is also looking to support the most vulnerable members of the community with a multi-million-dollar financial assistance program.
Cisco is the company behind the cloud-based video conferencing tool Webex which, in recent days, has become one of the most widely used platforms for millions of professionals who have been forced to work from home because of the pandemic. The company said the volume of meetings on the platform has more than doubled since the beginning of March, Bloomberg reported.
READ MORE: COVID-19: WHO offers physical and mental health advice
Tech companies stepping in
Other tech giants are also stepping up. Apple CEO Tim Cook and Alibaba co-founder Jack Ma each pledged to donate medical supplies such as masks to healthcare workers in the US, Europe, and Asia.
But apart from supporting actual COVID-19 response efforts, some are also helping smaller businesses stay afloat during these hard times.
Facebook is supporting small enterprises with $100m in cash grants and ad credits, and giving 45,000 of its own full-time employees a bonus of $1,000 to cope with the crisis. Meanwhile, Amazon launched a $5m support fund for Seattle-based businesses that have been hit hard by the outbreak.