Employers are leaving themselves open to serious financial risk if they don't consider the doctrine, warns one lawyer.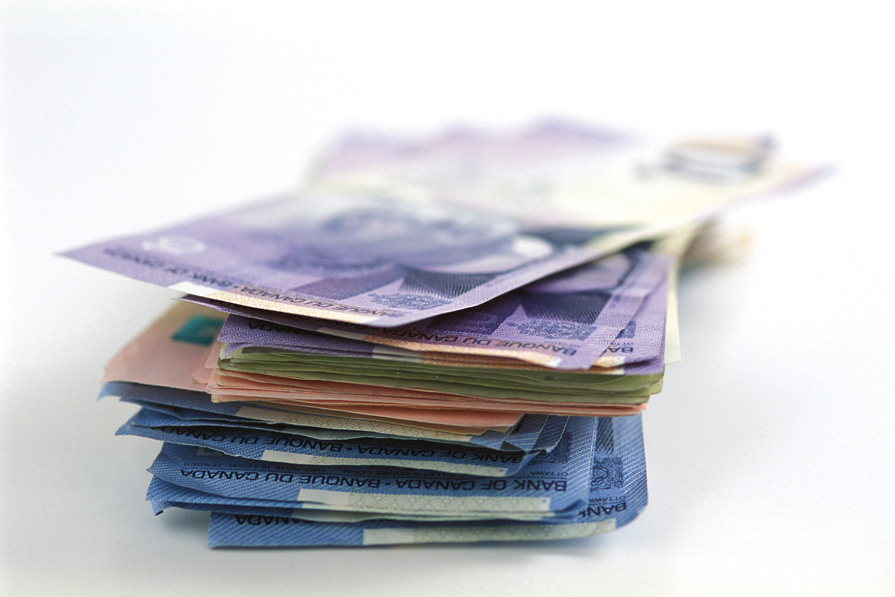 Contra proferentem – also known as "interpretation against the draftsman" – is a legal doctrine which could cost an employer dearly, warns one labour lawyer.
"When interpreting an employment agreement a court will apply the principle of contra
preferentem,"
reveals Matthew Larsen, of Roper Greyell LLP – this means any ambiguity will be interpreted unfavourably towards the drafter of the agreement.
"As it is employers who often draft employment agreements, it is imperative that employers avoid unnecessary ambiguity and clearly set out all terms that are intended to form part of an employment agreement," stresses Larsen.
Larsen's warning comes on the back of a recent B.C
Supreme Court
case, in which one employer – Talius – was forced to pay out almost $150,000.
The screen and roll-shutter manufacturer entered into a three-year employment contract with worker Randal Alsip – but just nine months into the term, Alsip was terminated without cause and provided with two weeks' salary in lieu of notice.
Ex-sales director Alsip declined an offer of an additional six weeks' salary in exchange for his signature on a release of further claims and instead obtained replacement employment at a lower salary before commencing legal action.
While Talius argued that the three-year clause was intended only to indicate the maximum tenure of employment, the B.C court did not agree.
"If the [employer] had intended to include a provision to allow termination on notice, it could have included the same," explained a court affidavit.
The court awarded Alsip approximately $141,500 – the amount owed for the remainder of the three year fixed term agreement minus the amount he had earned from his replacement employment.
"The employment agreement [in this case] was a one page employment offer letter which lacked clarity," commented labour-lawyer Larsen. "This ambiguity ended up costing the employer."