Managers need to ensure urgent and reliable information is delivered quickly across a distributed workforce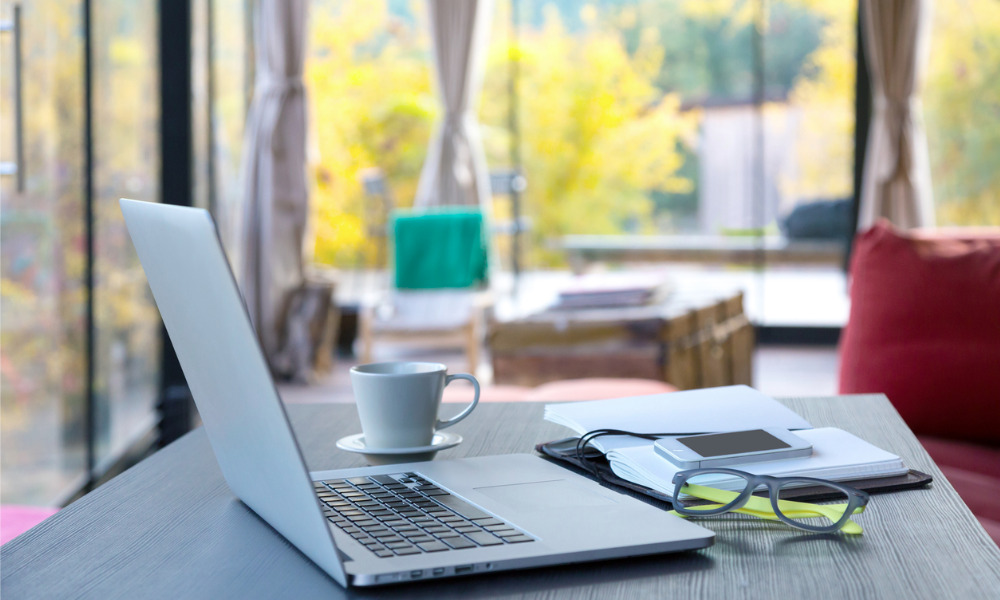 Effective communication in the modern workplace no longer relies on simple face-to-face interaction in the office.
In an increasingly digitized world, team communication happens in virtual spaces such as Slack or Zoom. Those who hold information and those at the receiving end can easily misread signs during their online interaction because of the absence of nonverbal cues.
This scenario becomes even more complicated with the sudden shift to remote work brought about by the COVID-19 pandemic in recent days; when urgent information needs to be delivered fast.
To ensure effective communication with a distributed/remote workforce, HR and IT leaders need to work together on a system that cascades information quickly and securely over an extensive network. Here are three elements to consider:
Technology
Cloud technology has enabled workers to access information from anywhere and on any device – among them collaboration software and real-time messaging apps.
When selecting the best channels of communication for a remote team during a crisis, managers need to choose platforms that are easy to 1) configure 2) deploy and 3) monitor and provide the added benefit of encryption.
Teamwork and inclusivity
To keep teams engaged, companies that follow the remote-work model make sure their communication strategy is inclusive. This means giving everyone a chance to speak and ask questions at different points during online discussions about policies and guidelines.
Transparency
Remote workers look to their team leaders as their main source of information during a crisis. HR managers must ensure supervisors across departments are in the know when it comes to workplace policies and guidelines. Successful companies often assign a point person responsible for cascading urgent and reliable information throughout the distributed workforce.
Frequent, credible and transparent communication with your employees during times of disruption is essential for achieving a smooth and controlled response during a pandemic. Learn more about how to keep the business running at this online event