The officer is suspended on pay after investigation into his employee benefits claims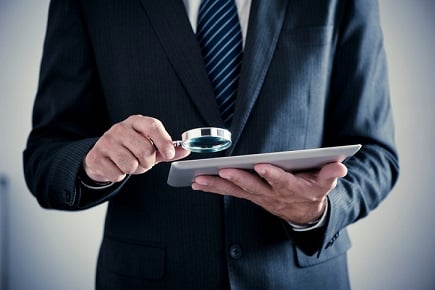 An Ontario police officer is facing charges over allegedly fraudulent employee benefits claims.
Peel Regional Police announced Constable Noel Santiago has been charged with two counts of fraud under $5000, but did not give further details of the alleged offending.
Santiago, who had been an officer for four years, was suspended with pay – a requirement under the Ontario Police Services Act.
He was due to appear in court in Brampton in September.
The charges followed a four-month investigation by the Peel Regional Police Professional Standards Bureau.
Announcing the charges, Peel Regional Police Chief Jennifer Evans said the department was committed to ensuring allegations of misconduct were thoroughly investigated.
"Conduct of this nature is not tolerated by the Peel Regional Police and any officer who engages in this behavior will be investigated and charged appropriately," she said.
Peel Police indicated Santiago could also face discipline under the Ontario Police Services Act.

Want the latest HR news direct to your inbox? Sign up for HRD Canada's daily newsletter.
Related stories:
RCMP faces sexual harassment class-action suit
Alberta exec fired over $8M fraud