Ontario Provincial Police are taking proactive steps to reduce operational stress injuries after an Ombudsman report into the problem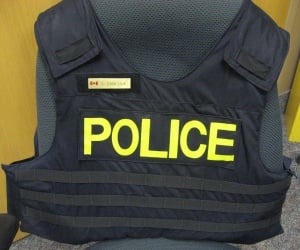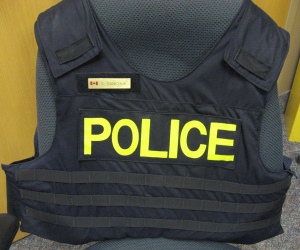 The Ontario Provincial Police (OPP) has started an awareness and education program following an Ontario Ombudsman report recommending they step up their support for staff throughout the province.
Following the release of the Ontario Ombudsman's report In the Line of Duty: Investigation into how the Ontario Provincial Police and the Ministry of Community Safety and Correctional Services have addressed operational stress injuries (OSI) affecting police officers in October 2012, the OPP undertook an in-depth review of the 28 recommendations directed to the OPP.
"Effective, two-way communication is critical as we develop longer-term OPP OSI strategies," says Commissioner Chris Lewis. "We've already made the commitment to create a proactive and comprehensive mental health and wellness program that will extend well beyond the one-year mandate for the OSI Working Group."
Formed immediately following the report's release, the OPP's OSI Working Group is already engaged in awareness-raising activities and gathering the resources necessary to give each recommendation made in the Ombudsman's report full and careful consideration. The group is consulting broadly with internal and external stakeholders.
The OPP's review will also include identifying the needs of all members - uniform, civilian and auxiliary. "One of our goals is to increase the OPP's capacity to support family members and retirees who may be directly or indirectly affected by OSI," says Lewis. "We know that it will take time to address the stigma associated with OSI and mental health issues among police personnel. Education is our key to change."