How real-world applications of workplace optimization strategies address the problem head-on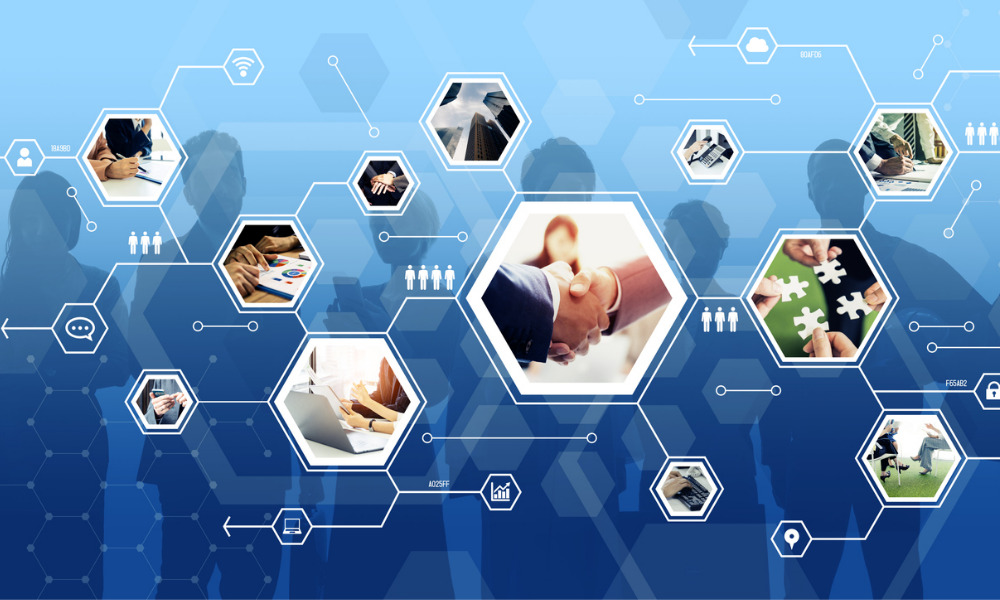 This article was produced in partnership with Igloo Software.
It's a well-known fact that employees who are not engaged at work due to a mediocre work environment will do the bare minimum. They don't have any connection – and therefore no motivation – to go above and beyond, and as the New Year approaches HR teams need to address this problem head-on.
"It is increasingly challenging to retain high-performing team members and hire them during this competitive time," says Kristen Ruttgaizer, Chief People Officer at Igloo Software. "With 'quiet quitting' as a trending term for disengaged employees, organizations in all sectors must seek to create a positive experience that makes people want to stay and actually enjoy their work if they want to remove this new term from the workplace."
It's time to re-imagine how to keep the talent you've worked hard to find, and it all boils down to the very first impression: your onboarding strategy. Based on real-world applications of workplace optimization strategies, the upcoming webinar Onboarding as a Retention Strategy: You found them, here's how to keep them will help you take the critical first step of prioritizing and implementing an onboarding strategy.
Ruttgaizer is joined for this discussion by fellow presenters Rebecca Nielsen, Customer Success Manager, and Brad Rooke, Senior Solutions Consultant. Each panelist boasts over 20 years in their respective field and brings a wealth of knowledge to the session. They will share their expertise on how a strong onboarding program supports your retention strategy, why having a tool that is one source of truth for all employees – new and tenured – is critical, and the impact of the rise of remote and hybrid work.
The latter is particularly pressing heading into the New Year, as it has given rise to a cohort of employees that are increasingly aware of their value in the job market and to a new set of expectations for employers. If left unfulfilled, you risk losing top-performing talent – and that's not a risk organizations can afford to take in the current climate.
Now's the time to equip yourself with forward-thinking tactics for creating a stronger corporate culture that empowers every employee to perform better and grow happier in your organization. Be ready for 2023: register for this free industry session today.