Workers say they were misled about hotel's intention to keep them on during pandemic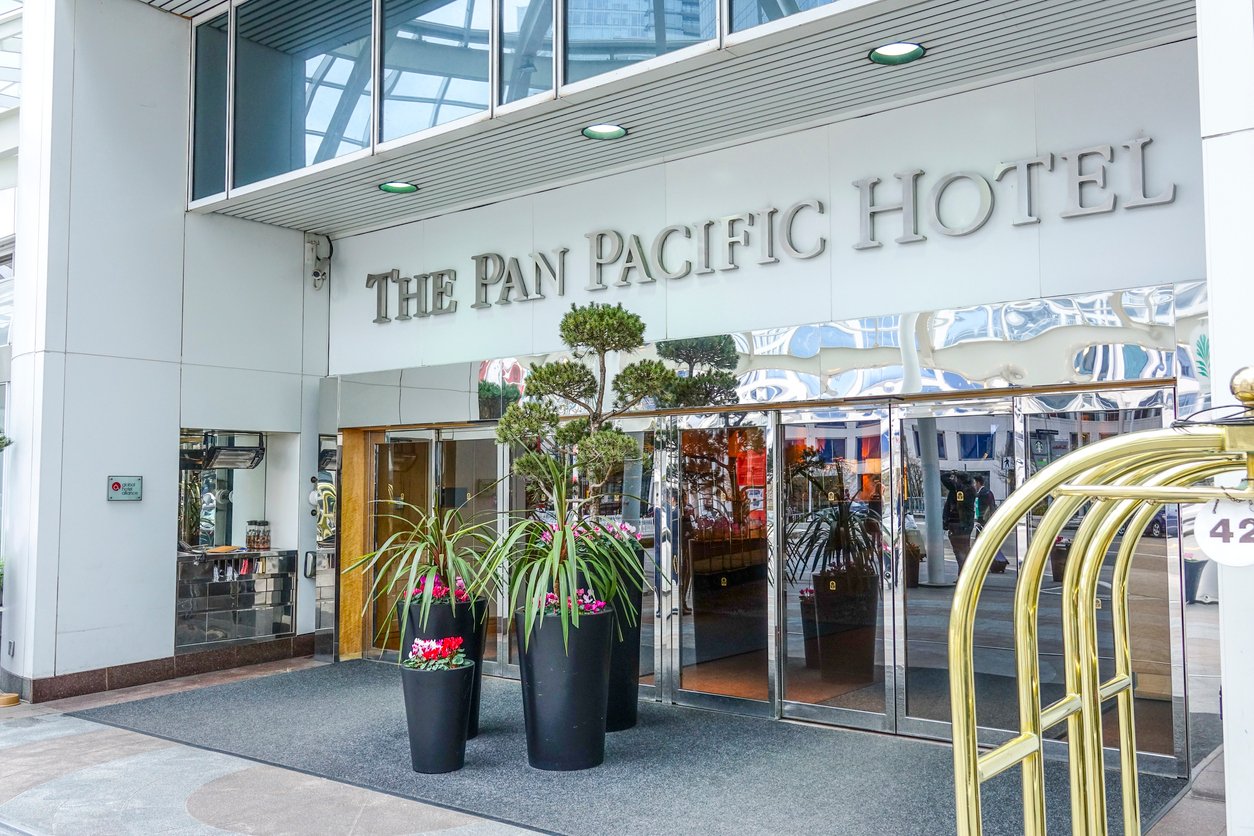 The B.C. Supreme Court has certified a class action filed by employees who say they were wrongfully terminated by the Pan Pacific Hotel because of the COVID-19 pandemic.
In Escobar v. Ocean Pacific Ltd. 2021 BCSC 2414, a class of hourly rate employees at the Pan Pacific Hotel in Vancouver filed a claim for wrongful dismissal, breach of the duty of good faith and honest performance in contract, unjust enrichment and punitive damages. Because of the pandemic, the hotel operated on a "reduced model." The class, represented by Romuel Escobar, alleged that the hotel misled them and gave them a false sense of security that they could eventually return to work. Escobar said that the hotel waited until the day on which their termination became effective to notify them of their termination.
"Class members hung on to the hope that they would get their jobs back, rather than understanding that they should move on and look for new work. Many employees at the Hotel had served the defendant loyally for several years, even decades," Escobar said in his pleadings.
Escobar further alleged that the hotel scheduled its terminations in a manner that it hoped would minimize its liability for notice or severance pay. Escobar also claimed that the hotel is well aware that the class members' ability to find alternative employment has been reduced by the economic impacts of the pandemic.
Under s. 4(1) of the Class Proceedings Act, class action lawsuits must be certified by the court and allowed to proceed if the pleadings disclose a cause of action, there is an identifiable class of two or more persons, the claims of the class members raise common issues, the class proceeding would be the preferable procedure and there is a representative plaintiff who will fairly and adequately represent the issues of the class.
The court ruled that class action is appropriate in the face of eight common issues identified in this case, which include:
Did the hotel fundamentally change a term of the Class members' contracts by cancelling their hours due to the impact of the COVID-19 pandemic?
Did the defendant intentionally mislead Class members about their prospects for ongoing employment with it?
If so, are Class members entitled to damages compensating them for lost earnings during the period when the defendant dishonestly misled them into believing they would return to active employment with it?
Was the defendant's conduct high-handed, malicious, arbitrary, or reprehensible such that punitive damages are warranted?
Ultimately, the court appointed Escobar as representative plaintiff and certified the class action lawsuit, allowing it to proceed.