The question is whether a hybrid option would hamper performance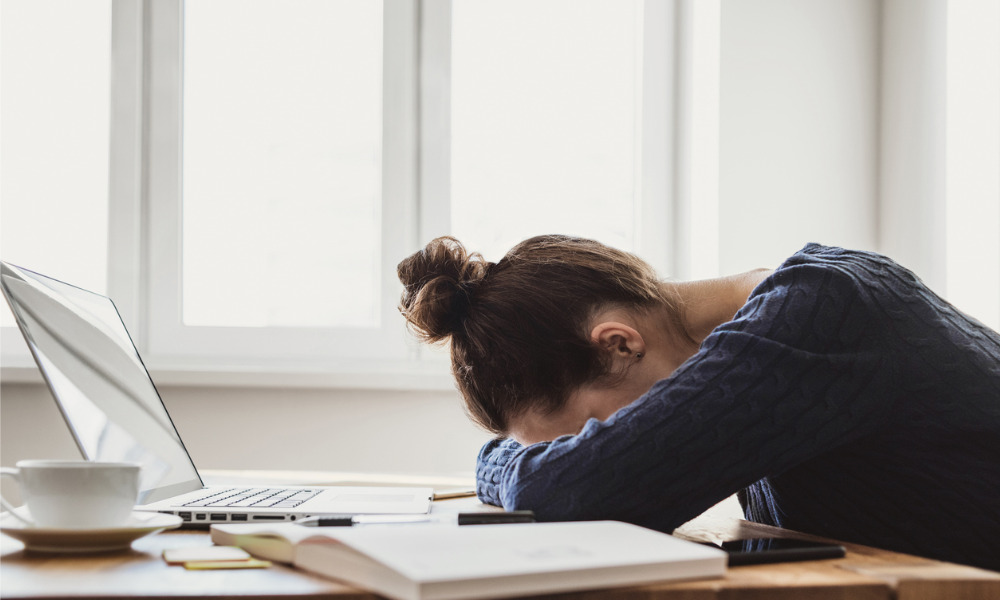 There's a difference between having the "option" to work from home – and being "forced" to work from home. For employees of tech conglomerate Cisco, work life flows more smoothly when they're given more freedom and flexibility.
In the beginning, people seemed to be fascinated by the novelty of working from home, but as the pressure to rebound from the COVID-19 crisis increases, Cisco workers are now starting to see the value of collaborating in a shared space the way they did before the pandemic.
"I think we sort of moved into that phase where people actually struggle mentally, people are – they're not enjoying it," said Cisco CEO Chuck Robbins in an earnings call this week.
"One of our employees said to me the other day, 'I don't mind the option of working from home. I don't like being forced to work from home," he said.
Read more: Why remote work isn't for everyone
Over 140,000 Cisco workers will continue to work from home until 30 June. Before that time comes, the tech giant needs to revisit how it plans to manage a globally distributed workforce.
Considering the pattern of WFH fatigue emerging among employees, Robbins is convinced the future of work would rely more on a hybrid set-up than a 100% remote work arrangement. In this scenario, some – if not the majority – of employees may be given the flexibility to work from home on certain days depending on their role and the requirements of the business.
"I really believe it's going to be hybrid ... where [people are] going to work from home three days a week and work from the office two days a week and vice-versa," Robbins said.
But the decision would ultimately come down to how customer and employee needs change in the coming months and how the company plans to balance those needs.
"The question is what accommodations does [hybrid working] lead to for customers, based on employees' concern over space issues, concern over future pandemics or other concerns. That's what we just don't know yet," the CEO said.
Read more: Google CEO: Remote work needs to be more flexible
Other tech executives have echoed similar views about returning to the office on some days.
Reimagining the future of work as being hybrid, Google CEO Sundar Pichai said: "Being together, having a sense of community, is super important when you have to solve hard problems and create something new – so we don't see that changing. But we do think we need to create more flexibility and more hybrid models."