Shelley Milano oversaw the split between Victoria's Secret and Bath & Body Works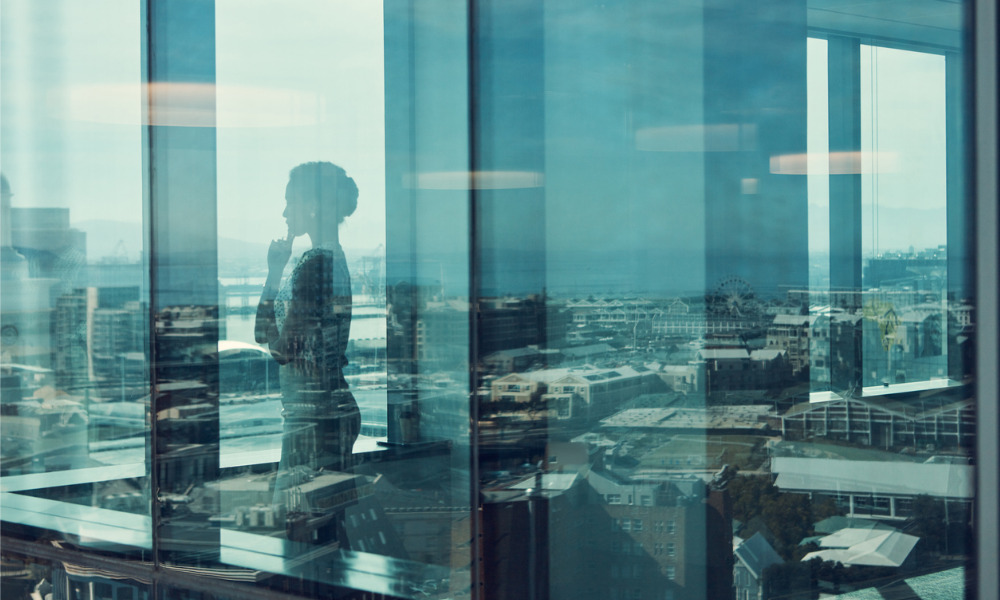 Shelley Milano, executive vice president and CHRO at L Brands is leaving the company by end of September. She was also one of the highest-paid execs in fiscal year 2019.
L Brands was the parent company of popular fashion retailers, Victoria's Secret and Bath & Body Works. The brands will soon split into standalone entities.
Milano, who's retiring, was the last person to oversee both brands as they transitioned into separate companies, according to reports.
In a statement, CFO Stuart Burgdoerfer said Milano ensured that "the role has been restructured to allow separate human resources leadership teams for each of Victoria's Secret and Bath & Body Works going forward".
Read more: This is how much Canadians need to retire comfortably
The split had led to the loss of several executives, including COO Charles McGuigan. L Brand's founder, Les Wexner also retired this year, reported Columbus Business First journal.
Milano has been with L Brands since 2015, where she was quickly promoted to CHRO in a short span of three years. Prior to that, she had key HR leadership roles at various global brands including Honda and Starbucks.
Milano was also known for being one of the 50 highest-paid HR execs of 2019. According to research by Equilar, she reportedly earned an estimated total pay of US$3,204,333.
This compared with L Brands' CEO's annual total pay of US$2,853,083.