The death of Li Wenliang has sparked a public outcry for transparency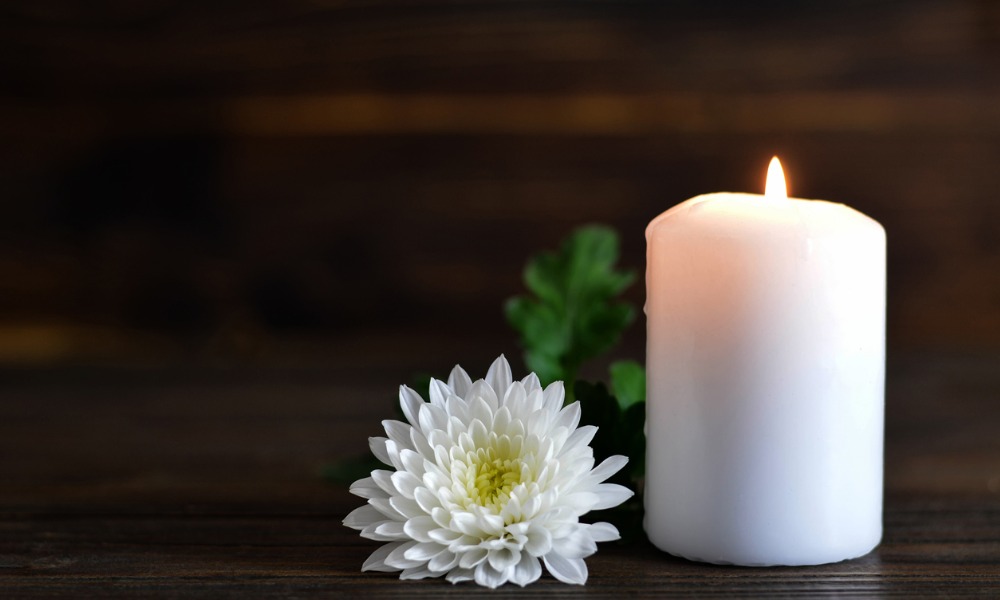 A doctor fighting on the frontlines of the deadly coronavirus outbreak – who was also among the first to warn the public against the potential of an epidemic – died from the disease Friday.
Li Wenliang, 34, succumbed to infection from the novel coronavirus after weeks of treating patients in the Chinese city of Wuhan, according to officials from the Central Hospital where he worked.
As of Friday, there have been more than 31,500 confirmed cases of the highly contagious disease; more than 4,800 patients in critical condition and at least 630 deaths.
READ MORE: Retail worker claims she was fired for wearing mask
'Spreading false rumours'
Regarded as a whistleblower and a hero in some circles, Li was reportedly one of the first to break silence on social media and expose the onset of the mysterious disease late last year. The doctor was arrested in early January for allegedly "spreading false rumours".
Authorities who reprimanded Li reportedly forced the doctor to sign a statement claiming he had "seriously disrupted social order".
READ MORE: Deadly Wuhan virus: What HR needs to know
Seven others – also believed to be healthcare workers – are facing the same charges. However, little is known about their cases thus far, The Guardian reported.
Li's death has sparked an outpouring of grief and anger on Chinese microblogging site Weibo and messaging app WeChat, with some posts calling for greater transparency from the government regarding the outbreak.
Only hours after trending online, posts celebrating Li's efforts and demanding accountability from officials were reportedly taken down.