'That was not very smart,' the former exec issued an apology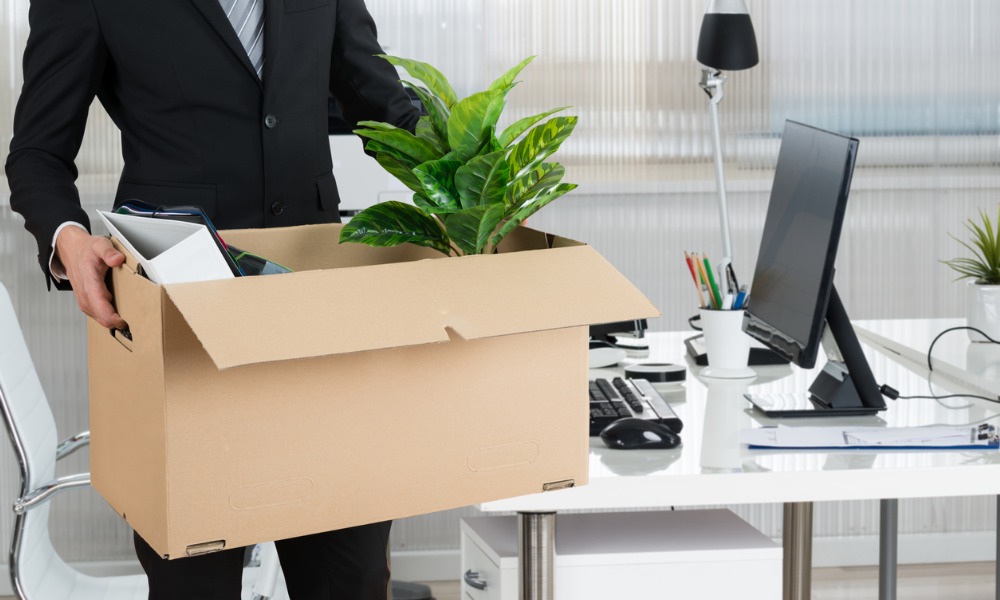 A CEO who claims to have had "a couple of drinks" was dismissed from his company after footage of him allegedly insulting a black Uber driver became public.
The clip purportedly showed Hans Berglund, CEO of US fertiliser company Agroplasma, in a racially charged tirade against driver Randy Clarke. The latter recorded the incident on camera.
READ MORE: Uber loses human resources head in latest high-profile departure
The encounter allegedly took place when Clarke prohibited Berglund from sitting in the front, a policy Clarke claims he instituted after he was reportedly sexually assaulted by a former passenger.
Reports claimed Berglund began questioning the driver's decision because of his race: "Is that because I'm white?"
After the driver responded with, "No, sir," the CEO reportedly hurled more expletives: "You fucking n*****. You are fucking unbelievable."
READ MORE: Black Facebook allege continued racism at work
Berglund later said he had been drinking prior to the incident. "That was not very smart. I apologise to the guy. I shouldn't have said what I said," he told the local media.
Clarke, however, believes the apology lacked sincerity.
Last week, Agroplasma distanced itself from the actions of its CEO, saying the incident was "not at all reflective of Agroplasma's values and ethics".
"In light of the events of this past Friday, Agroplasma CEO Hans Berglund has been relieved of his duties while the company performs a full internal investigation," the company announced.