Five highly-acclaimed industry experts have been charged with the task of finding the very best HR has to offer.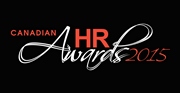 The
Canadian HR Awards
are set to take place in Toronto later this year and with the deadline for nominations looming, HRM can confirm the full judge's line-up.
Janice MacPherson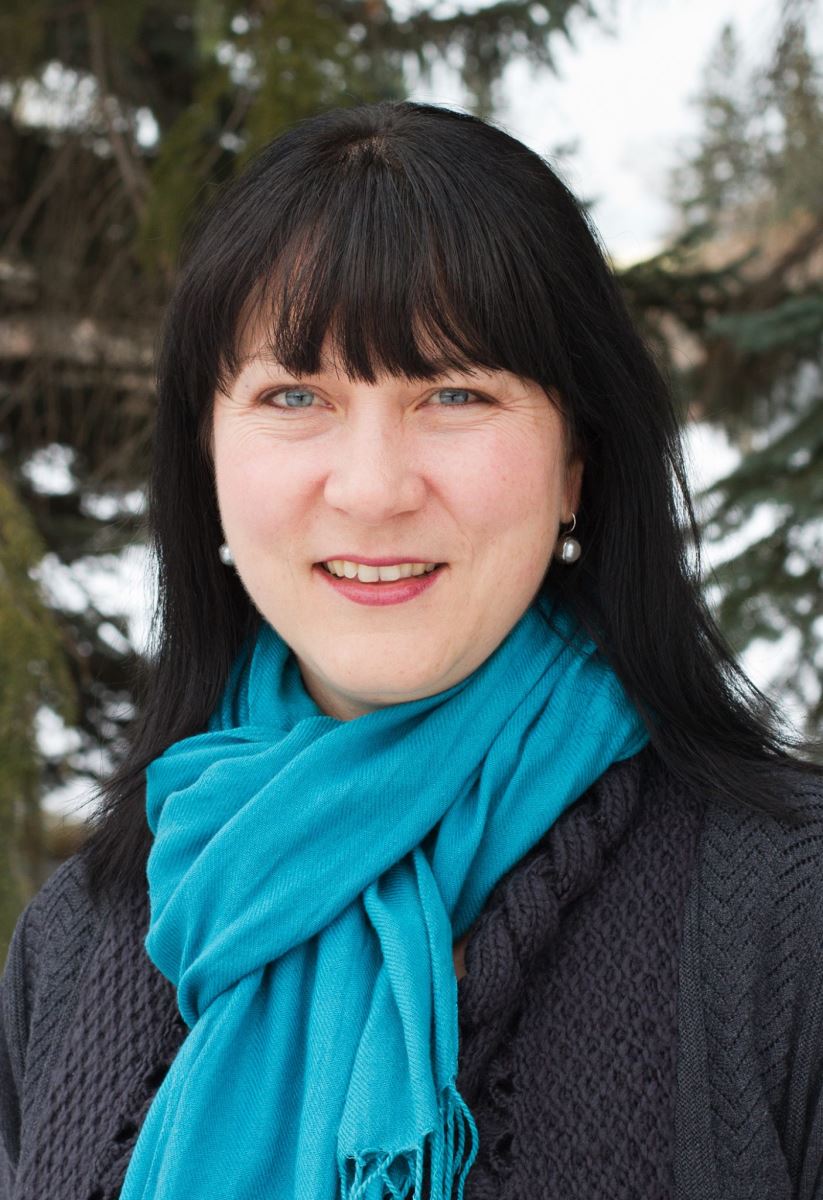 As the current VP of operations with the Human Resources Institute of Alberta, Janice has had a fulfilling 16-year career spanning several industries. She's also served on the Board of Directors for the Human Resource Association of Calgary and belongs to the United Way Women's Leadership Council and the Women's Executive Network.
"HR professionals spend so much time in their jobs providing recognition opportunities for others so it's nice to have a chance for them to be recognized too," MacPherson told HRM. "I'm looking forward to all the awards, but I think that the company awards will be very interesting because they showcase innovative solutions created by HR professionals across the country."
Bonni Titgemeyer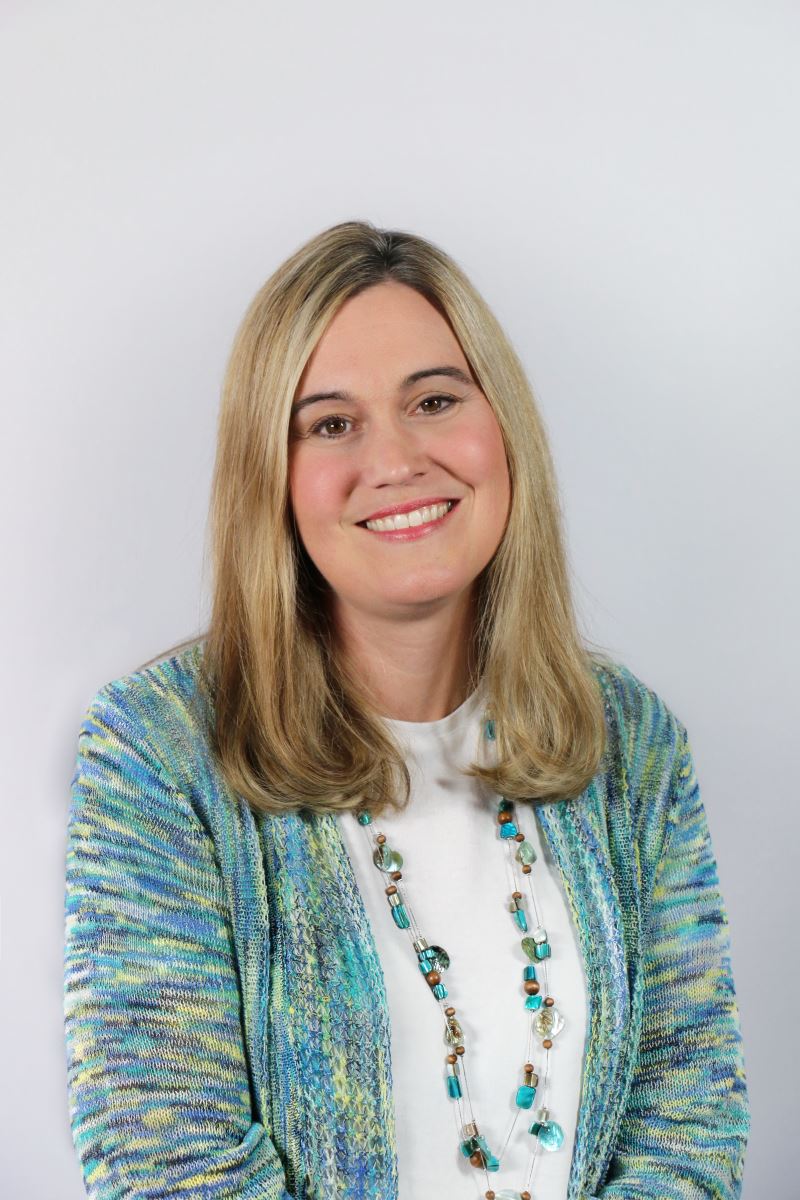 Having been in the HR consulting field for quarter of a century, Bonni holds five separate human resources professional designations, has instructed a variety of university-level courses and, in 2012, received the Toronto Star HR Professional of the Year award.
She told HRM that the awards were not only a way to recognize achievements but an opportunity for others to improve.
"The Canadian HR Awards are useful to the profession as they highlight what novel approaches the best organizations are taking with regards to talent development, employee engagement, overall people strategy and more."
Robyn Bews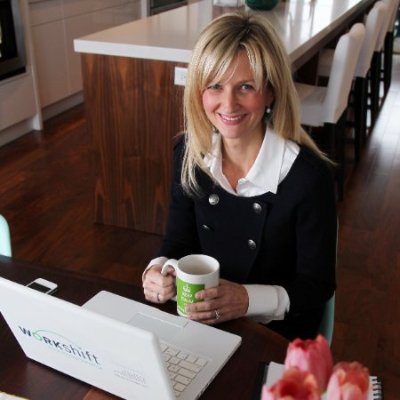 As a result of Robyn's leadership, advocacy and management, WORKshift has grown from Canada's first regional telework project to a national not-for-profit and the defacto brand for all things related to flexible work in Canada.
She's advised hundreds of private and not-for-profit organizations across North America and around and while doing so has received numerous accolades.
Greg Conner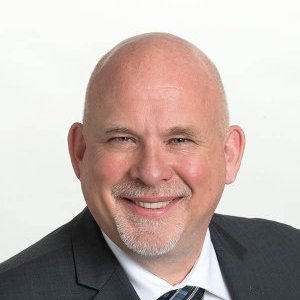 With more than 25 years in the business, Conner has experience in all facets of human resources, including recognized expertize in employee engagement, union relations, and performance planning.
His extensive and impressive professional background includes his current role as the executive director of human resources at BC Transit – he also served as VP of HR with HP Advanced Solutions, as Camosun College's executive director of HR, and in various positions with the BC government, including HRD for both social services ministries.
Conner has also been recognized by the Vancouver Island Technology Council (VIATeC) as Executive of the Year in 2009 and by the BC Human Resources Management Association (HRMA) as a finalist for HR Professional of the Year in 2010.
"
The Canadian HR Awards are the very best way to showcase the innovation, creativity and value that HR professionals bring to their respective environments every day in so many ways," Conners told HRM.
"I am so proud to be part of the process of selecting the best among the best, especially where so many are deserving of recognition."
Tom O'Neill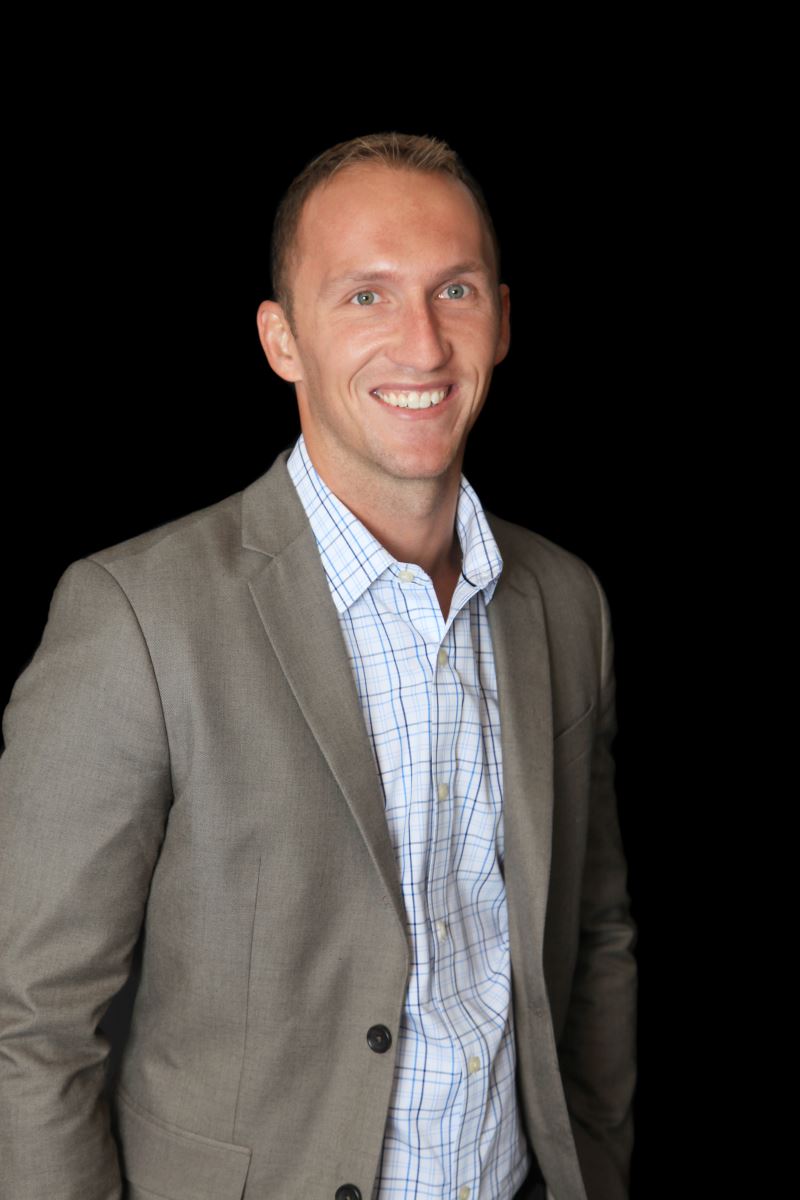 Tom is an assistant professor of industrial and organizational psychology and a leading expert in the areas of team dynamics, virtual teams, conflict management, personality, and assessment.
He is director of the Individual and Team Performance Lab and the Virtual Team Performance, Innovation, and Collaboration Lab at the University of Calgary. Tom was also recognized with the University of Calgary Faculty of Arts New Scholar Award in 2014 and the Canadian Psychological Association President's New Researcher Award in 2015.
He is currently engaged with the Schulich School of Engineering and the Haskayne School of Business to train, develop, and cultivate soft-skill teamwork competencies in order to equip graduates with strong interpersonal and communication capabilities.
Don't forget – nominations for the Canadian HR Awards close on June 5
th
– click
here
to find out more and put you or your team forward.
More like this:
Legislation to force striking teachers back to class
HRM Masterclass: Speaker line-up confirmed
Time for action on psychological wellbeing