The Calgary-based lay-offs are part of a global staff cut which will see an estimated 1,000 workers lose their jobs.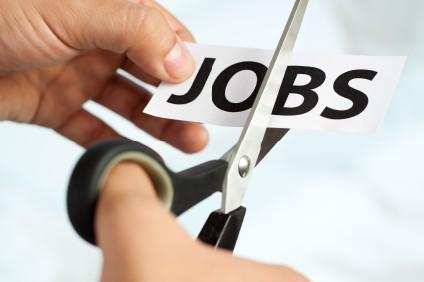 One of Canada's largest oil and gas companies has this week begun implementing a significant number of redundancies as part of a global staff cut.
ConocoPhillips Canada said an estimated 250-300 employees would lose their jobs as the energy giant pushes towards its goal of slashing 1,000 positions globally.
"This is part of a ConocoPhillips global initiative to align our operational capacity to our planned activity over the next few years," said spokesman Rob Evans.
The job cuts began this week and, for the most part, will affect those working in the company's Calgary head office.
The company explained that low commodity prices and an inability to get product to new markets was making Canada look less attractive than some of its other operations.
"Coupled with increased local cost pressures such as corporate taxes, regulatory compliance costs and property taxes, staying competitive in a global portfolio is a challenge for some parts of our Canadian business," Evans said earlier this year.
Recent stories:
Finance giant sacks 5,000 over fraudulent bonuses
How to handle a badly-behaved CEO
How "kissing up" impacts new employees