The changes are part of the government's commitment to 'invest in the future'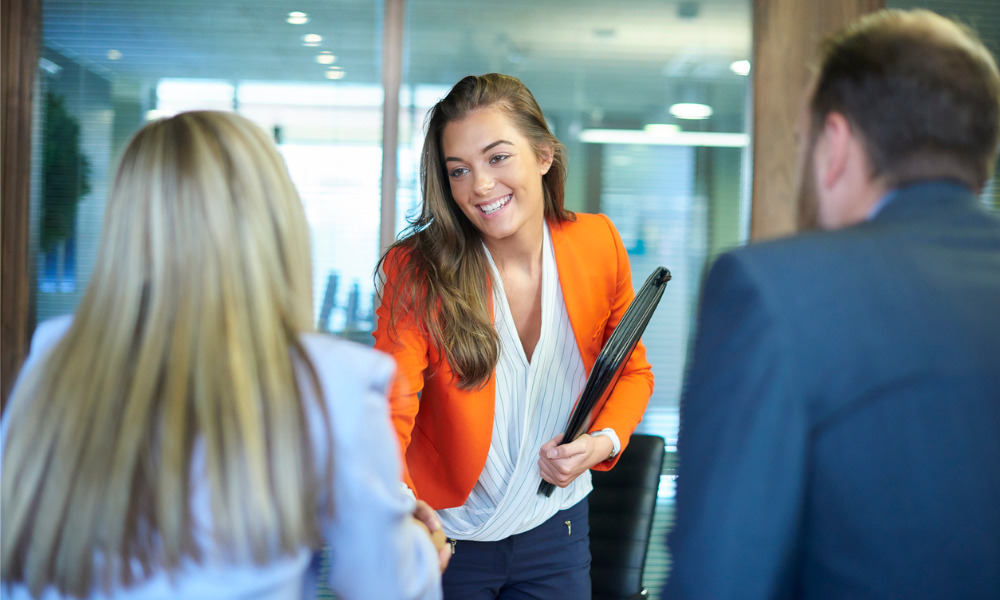 The Canadian government has amended federal labour standards aimed at protecting both paid and unpaid interns as part of a wider effort to "invest in the country's future".
The changes, which came into effect this month, classify interns into two categories and provide them with more expansive protections.
The first category includes interns who do not currently belong in any educational program but who seek to gain knowledge and experience in their chosen field through a temporary work placement.
These include recent graduates and individuals pursuing mid-career change or those rejoining the workforce after a period of absence. The internship period has no minimum or maximum duration.
Interns are entitled to the same labour standards protections as employees, "including the right to be paid at least the minimum wage," and all other rights, as provided for in Part III of the Canada Labour Code, the government said.
Read more: Wall Street interns find creative ways to impress bosses on Zoom
The second category covers student interns who have a temporary placement in a workplace that "fulfills the requirements of an educational program".
Student interns must provide potential employers with all the necessary documentation concerning their program, including a description of required and recommended activities.
Student interns may be unpaid but are entitled to certain provisions, such as protections against workplace violence and harassment.
In terms of standard work hours, student interns can follow the same hours as federally regulated employees. But because student interns do not receive overtime pay, they cannot exceed the standard work hours when performing activities for an employer, the government said.
Read more: Interns can refuse 'unsafe work' but still face harassment
There is a middle ground between paid and unpaid internships, however. Those who wish to earn while interning as a student can do so by taking on unpaid internship "to fulfill the requirements of an educational program" and a paid position with the same company.
Employers should take note: an intern's total number of hours for both positions should not exceed 10 hours per day or 48 hours per week.
"Young people play a vital role in our society. They help shape Canada's workplaces with new ideas and experiences," said Labour Minister Filomena Tassi, who announced the changes.
"The government is committed to providing them with the support and protections they need as they acquire the skills and experience that will help them succeed," she said.