The talent market is seeing a larger share of people aged 55 and older in the labour force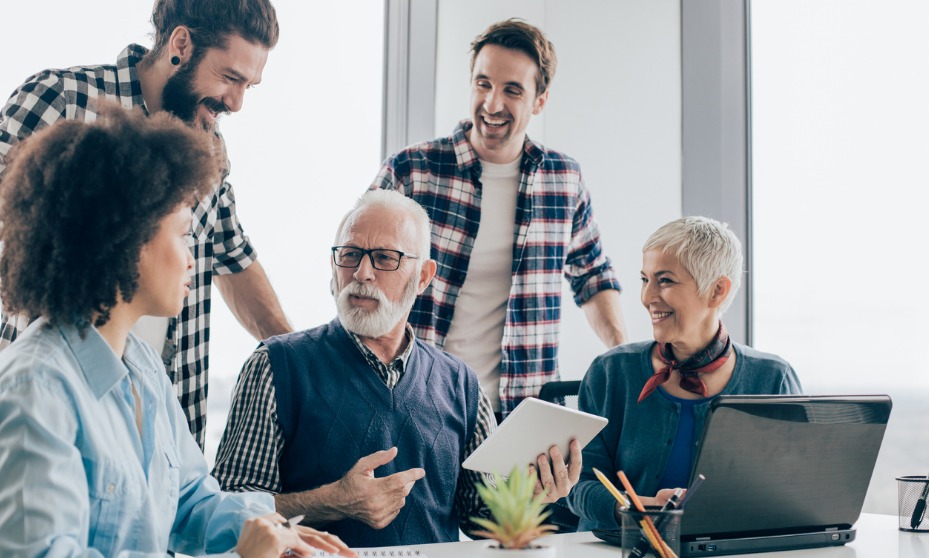 The proportion of Baby Boomers nearing retirement has resulted in the aging of today's workforce – hiring younger talent may thus prove to be a challenge for employers in the coming years, new findings from Statistics Canada suggest.
Data from StatCan showed there is now an equal number of workers aged 25 to 34 and those aged 55 and above who are active in the workplace.
In 1996, senior colleagues comprised just 10% of the workforce. By 2018, the proportion of older employees rose to 21%.
READ MORE: The ROI on hiring older employees
The talent market is seeing "a larger share of people aged 55 and older in the labour force than has previously been the case," StatCan said.
"Ensuring an adequate number of replacements for particular occupations may be a challenge because the population under 35 is seeing virtually no growth," the report added.
In the health sector, for instance, the ratio of younger to older workers is 1.5. "Despite the rising demand for health-care services, workers who are providing health care to an increasingly older population are themselves aging," StatCan said.
Jobs that do not require a university degree also tend to have a higher share of older workers. These include janitors, caretakers and superintendents (37%); truck drivers (31.4%); and administrative assistants (29.8%).
On the other hand, the increasing reliance on workplace automation and globalization has also lessened the demand for younger workers. In the agriculture industry where technology is changing farming practices, 52% of managers in 2016 were aged 55 or older.