Australia remains a major source of foreign IEC participants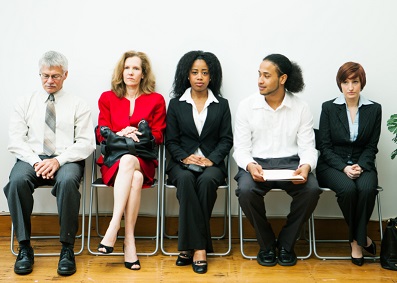 Canada has extended the age limit for young Australians seeking to travel and work in the country through the International Experience Canada (IEC) program.
The age cap has increased from 30 to 35. The same rule applies to Canadians hoping to visit Australia.
"Reflective of our strong people-to-people ties, Australia is a major source of foreign participants in IEC and Australia is consistently the top destination for Canadian youth through the program," said the government agency Immigration, Refugees and Citizenship Canada (IRCC).
"Increasing the eligible age from 30 to 35 will provide for more opportunities for experienced professionals from both countries to gain valuable skills in a global work environment," the IRCC said.
Canada does not limit the number of Australian participants in the IEC program, unlike other partner countries that have a quota.
Australians aged 18 to 35 can opt for one of three program categories:
Working Holiday – open work permits allow participants to work anywhere in the host country to support their travels.
International Co-op – employer-specific work permits enable students to gain targeted experience in their field of study.
Young Professionals – employer-specific work permits provide opportunities for targeted, professional work experience within a participant's field of study or career path.
"International travel and work allows our youth to immerse themselves in a different culture and develop life skills, all while improving their employability back home," said IRCC Minister Ahmed Hussen.
"This expanded age range will give more young adults from Canada and Australia the opportunity to broaden their perspective of the world and gain professional work experience while traveling."