A former worker is hoping to recoup significant healthcare costs amid claims the company's insurance policy was substandard.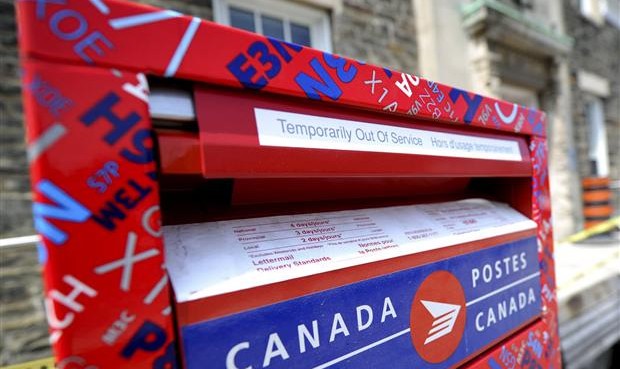 As if tense union negotiations weren't enough for Canada Post to worry about, the company has now found itself at the centre of a proposed class action lawsuit which could affect thousands of former workers in Québec.
Retired mail clerk Réal Robillard claims Canada Post's employee insurance policy goes against provincial regulations and forces former workers to pay far in excess of regional caps.
"Since 2008, people in Québec who are either active employees or retirees of [Canada Post], they pay 20 per cent of everything, every prescription drug they buy," explained Robillard's lawyer Carl-Olivier Rouleau.
"There is a maximum that is set by the Québec law which, right now, is a little bit over $1,000 so if somebody has a lot of medication and they end up paying more than $1,000 because of the 20 per cent that [Canada Post] is asking them to pay, this is, in Québec, illegal," he told CTV News.
Robillard told the news channel that he has paid $9,000 over what is permissible under the law which is capped at about $1,050 each year – he is seeking reimbursement for the excessive healthcare costs as well as compensatory damages.
The request for a class action suit was filed in Superior Court on Friday, on behalf of Robillard and 25,000 Canada Post retirees living in the province – it also pushed for corrections to the insurance program, administered by Great-West.
For all the latest news and info straight to your inbox, subscribe
here
.
More like this:
Morneau Shepell announces new COO
$70K CEO wins brotherly legal battle
UK's potential PM embroiled in false CV claims