The Canadian Union of Postal Workers made the allegation after Canada Post dropped one of its contracts.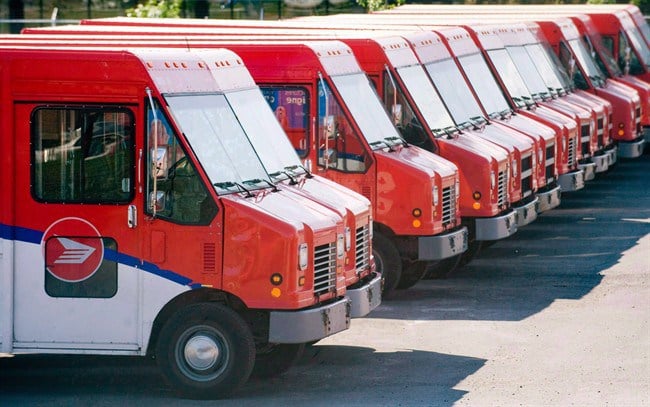 Canada Post has been accused of union busting after it opted to end its lengthy contract with a unionized temporary agency in favour of another contractor.
Roughly 60 workers, operating at plants in Toronto, Montreal, and Vancouver, had been hired through temp agency
Adecco
to help with the customs processing for international parcels.
Many of the employees had more than 10 years' service but earlier this month they were told by Adecco that the Canada Post contract had not been renewed.
The Canadian Union of Postal Workers (CUPW) was quick to respond and said Canada Post's actions were a direct attempt to disrupt organized labour.
"Canada Post makes the decision as to who gets the contract, and we believed they deliberately went to a different company to avoid CUPW and to avoid having a unionized group of workers processing the parcels," said CUPW 3rd Vice-President George Floresco.
"Canada Post has pulled the rug from under these members by tendering the contract to another placement agency," he continued.
Floresco also criticised Canada Post's lack of communication – "[They] didn't even notify CUPW of the new contractor or make any efforts to recognize the workers' experience," he said. "We heard about it when the members heard about it."
More like this:
Calls for west coast city to become living wage employer
VBOT makes history, first to break glass ceiling
Meet the CEO behind 'paid paid vacation'