Which cities recorded the biggest gains in talent – and from where?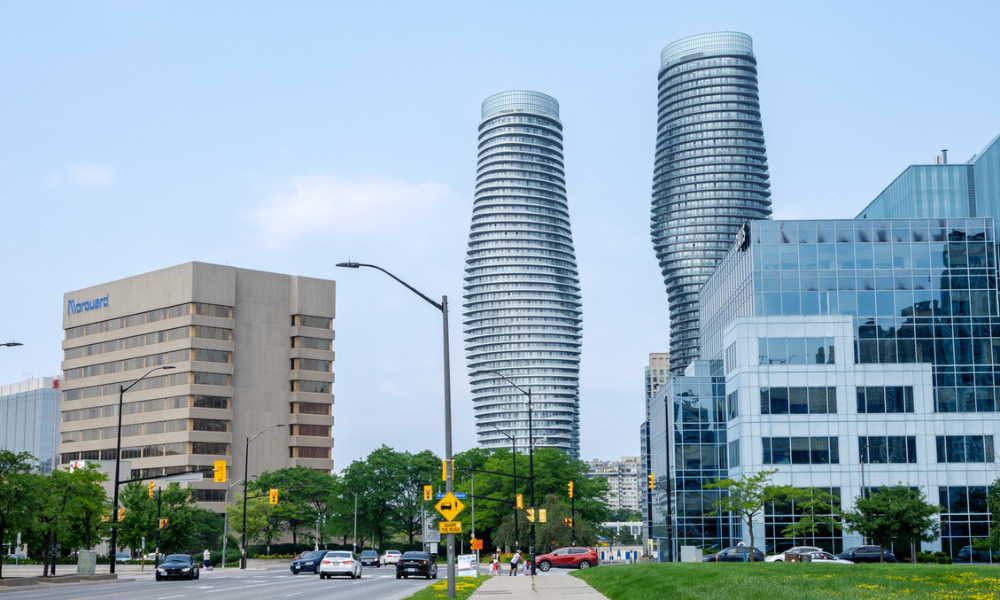 Canada welcomed more than 32,000 technology workers through migration in the past year, due largely in part to a more immigration-friendly national policy and a labour cost advantage, according to a recent report.
Specifically, between April 2022 and March 2023, 32,115 new workers came to Canada, report The Technology Councils of North America (TECNA) and Canada's Tech Network (CTN).
Among Canadian cities, the following received the biggest number of migrant tech workers last year, according to the report from TECNA and CTN:
Mississauga, Ontario (1,900 tech workers)
Montreal (959 tech workers)
Waterloo, Ont. (633 tech workers)
Windsor, Ont. (557 tech workers)
Ottawa (525 tech workers)
Vancouver (456 tech workers)
Kitchener, Ont. (437 tech workers)
London, Ont. (418 tech workers)
Hamilton, Ont. (363 tech workers)
Calgary (331 tech workers)
While Ontario dominated in the sheer number courant of migrant tech workers, it was the smaller provinces that ranked at the top when it came to percentage growth:
Saskatchewan (16.3 per cent)
Newfoundland and Labrador (16.3 per cent)
Manitoba (15.4 per cent)
Nova Scotia (14.3 per cent)
Alberta (14.3 per cent)
Ontario (13.7 per cent)
New Brunswick (12.9 per cent)
British Columbia (12.3 per cent)
Yukon (12.2 per cent)
Prince Edward Island (11.7 per cent)
Quebec (11.7 per cent)
Northwest Territories (9.4 per cent)
Nunavut (6.5 per cent)
Quebec experienced the highest number of layoffs in 2023, according to new research.
Where did these migrant workers come from? The following countries had the biggest number of tech workers who came to Canada:
India (15,097 tech workers)
Nigeria (1,808 tech workers)
Brazil (1,675 tech workers)
Ukraine (1,207 tech workers)
Philippines (1,129 tech workers)
Iran (1,046 tech workers)
France (935 tech workers)
UAE (744 tech workers)
Hong Kong SAR (715 tech workers)
Pakistan (588 tech workers)
"This report is an important step in supporting this growth and helping our Canadian members better understand the state of the current workforce ecosystem," said Yvonne Pilon, vice chairman, board of directors, TECNA, and president & CEO of Windsor-based WEtech Alliance. "Given the radical shortfall in tech workers to fill available jobs in recent years, it's imperative we understand migration movements to better serve our members, the innovation workforce, and the broader technology ecosystem."
Recently, Ottawa launched its first-ever Tech Talent Strategy, which includes new measures and improvements to help businesses.
"We are thrilled with the recent announcement by Immigration Minister Sean Fraser, as it paves the way for Canada to welcome workers with H1B visas into our tech ecosystem. This groundbreaking program is set to bring 10,000 highly skilled professionals to our country, fortifying our position as a leading destination for tech talent," said Chris Albinson, CEO and president at Communitech.
The new initiative will also "propel our ecosystem to even greater heights," he said.