New worker protections are on the table in updated trade deal with US and Mexico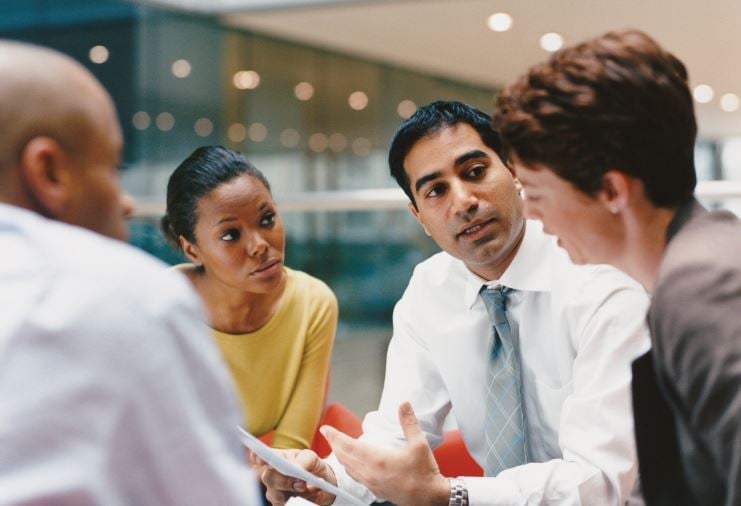 Canada's government is seeking stronger labour protections in renegotiating the North American Free Trade Agreement (NAFTA), pushing for higher wages and better working conditions.
In a speech on Monday, Foreign Affairs Minister Chrystia Freeland outlined "some of Canada's core objectives" from the trade deal update, including "bringing strong labour safeguards into the core of the agreement".
Other priorities include enhanced environmental provisions, new chapters on gender and indigenous rights, and reforming the investor-state dispute settlement process.
Freeland says Canadians are concerned about workers' rights under trade agreements, including NAFTA, and changes to the agreement will help calm those concerns.
"Canadians broadly support free trade. But their enthusiasm wavers when trade agreements put our workers at an unfair disadvantage because of the high standards that we rightly demand. Instead, we must pursue progressive trade agreements that are win-win, helping workers both at home and abroad to enjoy higher wages and better conditions," Freeland said.
However, she didn't elaborate on the specifics or wording of the proposed changes.
Freeland says the government also wants to reduce bureaucracy and harmonize regulations affecting cross-border business, and make it easier for businesspeople to move between the three countries.
Renegotiations of the 23-year-old deal will begin on Wednesday, prompted by US President Donald Trump's demand that the agreement be revisited, as his administration pushes back at free-trade deals.
Related stories:
Trump's win prompts immigration overload
Trudeau tells leaders to "get real" about worker anxiety
Want the latest HR news direct to your inbox? Sign up for HRD Canada's daily newsletter.