Meghan's representatives denied the allegations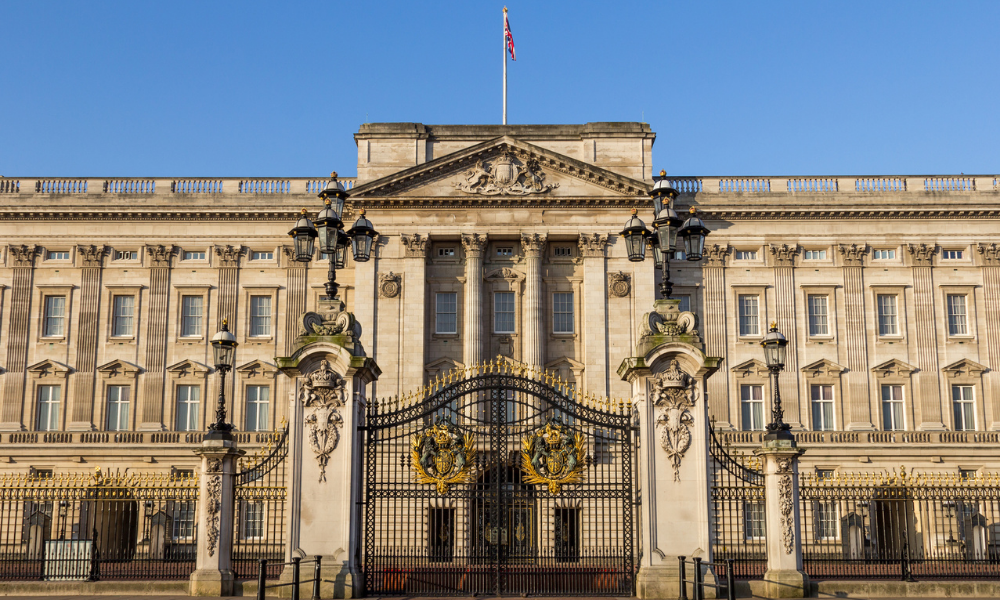 Buckingham Palace has assigned its HR team to examine claims that Meghan, Duchess of Sussex, bullied members of the royal staff while she and husband Prince Harry were living at Kensington Palace. The probe follows a recent story in The Times detailing an incident allegedly between Meghan and at least three aides.
Representatives of the duchess have responded, saying she was "saddened by this latest attack on her character," particularly as someone who has been the "target" of bullying herself.
Read more: Prince Harry's 'modern' approach to fatherhood highlights HR failure
Zero tolerance for bullying
The Palace addressed the accusations in a statement: "We are clearly very concerned about allegations in The Times following claims made by former staff of the Duke and Duchess of Sussex." Officials reiterated that the Royal Household "does not and will not tolerate bullying or harassment," with its Dignity at Work policy in place for years.
"Accordingly, our HR team will look into the circumstances outlined in the article. Members of staff involved at the time, including those who have left the Household, will be invited to participate to see if lessons can be learned," the Palace said.
The Times report included a leaked email purportedly from Meghan's communication assistant Jason Knauf, who complained to fellow staff member Simon Case about the supposed treatment of staff at Kensington Palace. According to the exchange, Meghan allegedly "drove two personal assistants out of the household and undermined the confidence of a third member of staff". The incident became the subject of an official complaint against the royal in 2018, the report said.
Read more: Prince William calls for an end to mental health stigma
Smear campaign
Meghan's representatives, however, denied the allegations and said the claims were "a calculated smear campaign based on misleading and harmful misinformation". They also expressed dismay over how the "defamatory portrayal" of the royal is being "given credibility" in the British media.
"It's no coincidence that distorted several-year-old accusations aimed at undermining the Duchess are being briefed to the British media shortly before she and the Duke are due to speak openly and honestly about their experience of recent years," the representatives said, referring to Meghan and Harry's upcoming interview with Oprah Winfrey.