The claim has been launched on behalf of more than 300 employees who claim they unfairly lost their severance entitlements.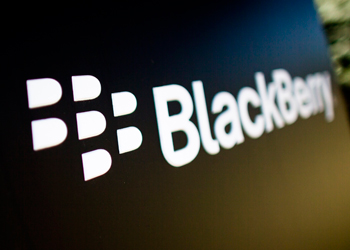 A class action against BlackBerry Ltd. has been filed on behalf of more than 300 employees across the country who allege they lost their severance entitlements after being transferred to a business partner of the smartphone software company.
In a statement of claim, Ottawa law firm Nelligan O'Brien Payne said BlackBerry (TSX:BB) has stated the transfer ``is not a sale of business,'' meaning the employees will lose all of their years of service without any compensation.
The firm says that BlackBerry's actions amount to a termination of the employees' entitlement to their statutory, common law and/or contractual entitlements on termination.
Nelligan O'Brien Payne contends the company structured the transfer to circumvent paying such entitlements.
The allegations in the statement of claim have not been proven in court.
A BlackBerry spokeswoman said the company had no comment about the class action.