It's a nice gesture to throw the boss a party, but if the spending seems extravagant it might be time for an internal audit. One US company discovered major fraud after a worker spent large on an event.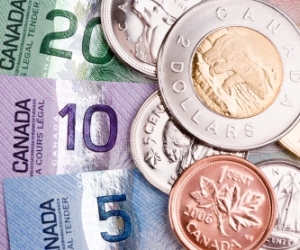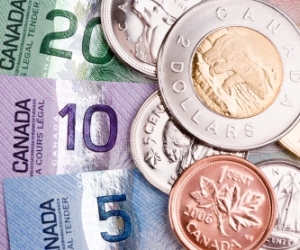 The longtime office manager of a Florida business is now facing embezzlement charges after a surprise birthday party for her boss backfired.
Ruth Amen, 46, probably thought she would get credit for throwing the party for her boss. Instead she found herself under investigation.
According to a press release from the Lee Country Sheriff's Department, the work event let to an investigation into a paper trail of fraudulent transactions.
The former office manager of Gulf to Bay Realty was solely responsible for handling business finances including billing and payroll, and Amen, who had been with the company for 10 years, used that privilege to her advantage.
"Ironically, it was Amen's decision to pay for a surprise birthday party for one of her bosses, without permission, that brought the issue to light," the Lee County Sherrif's office wrote. "Following that incident, company officials looked at Amen's bookkeeping practices more closely and discovered problems."
The investigation by the Lee County Sheriff's Office Economic Crimes Unit found Amen had stolen $181,674 from the company, including using nearly $92,000 in company finances to pay personal credit card debt, issuing herself "extra" paychecks totaling $65,000 and failing to deduct the cost of insurance from her paychecks.