Big business gets creative to support employees in lockdown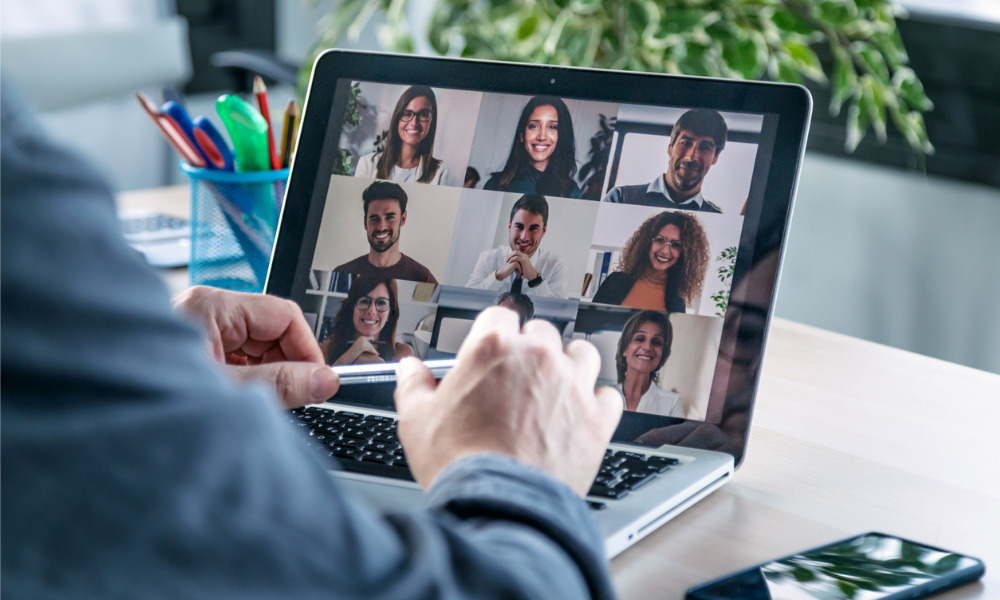 Some of Australia's biggest employers have been getting creative in how they support staff impacted by Sydney's lockdown, offering virtual zoo tours, healthy food vouchers and extra pandemic leave.
Big Four banks Westpac, NAB and Commonwealth Bank are among those offering paid pandemic leave for parents juggling home-schooling and their jobs under one roof, as well as range of virtual support initiatives.
Westpac has even organised virtual tours of zoos and museums to help keep their employees' children entertained while stuck at home. Technology firms have been equally creative. Digital transformation consultancy Contino partnered with Junior Engineers to run a virtual coding club during the school holidays.
Read more: Flexible working: Is it given or is it earned?
The country's major consulting firms have gone the extra mile for employees and their children too. PwC put on virtual yoga and Pilates sessions, while EY gave staff cash vouchers to encourage them to buy and prepare healthy food while working from home, according to the Sydney Morning Herald.
Compared to Sydney's first lockdown last year when businesses were scrambling to get employees set-up, HR leaders have become adept at pinpointing the needs of their people. Frequent surveying and training on how to lead and support remote teams means managers are better prepared for lockdowns.
But HR leaders are also far more cognisant of the link between the blurring of home and work and eventual burnout. Workers in Australia and New Zealand suffered higher rates of burnout than the global average last year, according to data released by Asana. Nearly eight in 10 workers felt burnt out and 68% experienced imposter syndrome in 2020.
Read more: Workplace COVID-19 vaccinations could begin in September
The data paints a clear picture of the pressure employees are under during lockdown. With the number of new cases in Sydney still topping 200, the end isn't in sight yet. NSW Premier Gladys Berejiklian warned the outbreak hasn't yet hit its peak even after six weeks in lockdown.
It's clear that what was thought to be a two-week lockdown is going to last more than two months and as a result, employers are rightly ramping up their strategies to support mental health. NAB's people and culture executive Susan Ferrier told the SMH the bank has organised a series of webinars covering practical tips for things like coping with cabin fever and setting up a healthy home set-up.