He was using his own phone, but his employer was paying the bill – and didn't like the tone of his pick-up lines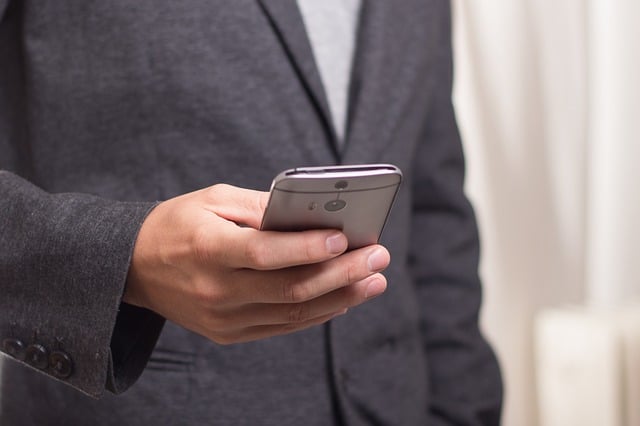 Here's probably the best argument for keeping strictly separate personal phones and work phones: A junior M&A banker has been fired for his use of Tinder.
Co-workers revealed the banker, who was working for a major international firm, was sacked for sending "inappropriate messages" via Tinder on his own phone, while his boss was paying the bill, Efinancial Careers reported.
One expert said the issue appeared to have arisen from banks adopting Bring Your Own Device (BYOD) policies, where staff use their personal phone, with their employer paying the bill.
Nana Wereko-Brobby of Social Concierge, a matchmaking firm which organizes events for young bankers in London and New York, said those policies were blurring lines between personal and business use.
Factoring in dating applications and banks' desire to monitor employees' messages, the grey area only grows.
Wereko-Brobby advises employees to keep app-swiping and dating out of the office.
"If you work in banking it's expensive to make you redundant; you don't want to create an opening to let you go on disciplinary grounds."
Banks' increasing desire to monitor their employees' mobile phone use has been prompted by the realization that workers may be using personal mobile devices for price discovery, quoting and trading.
In monitoring employees' devices for encrypted messages, information sent with dating apps are more likely to be caught as well, says Oliver Blower, VoxSmart CEO.
Related stories:
Can you legally ban office romances?
The parallels of online dating and tech talent recruiting