The viral snaps of a plus-size employee were deemed "inappropriate"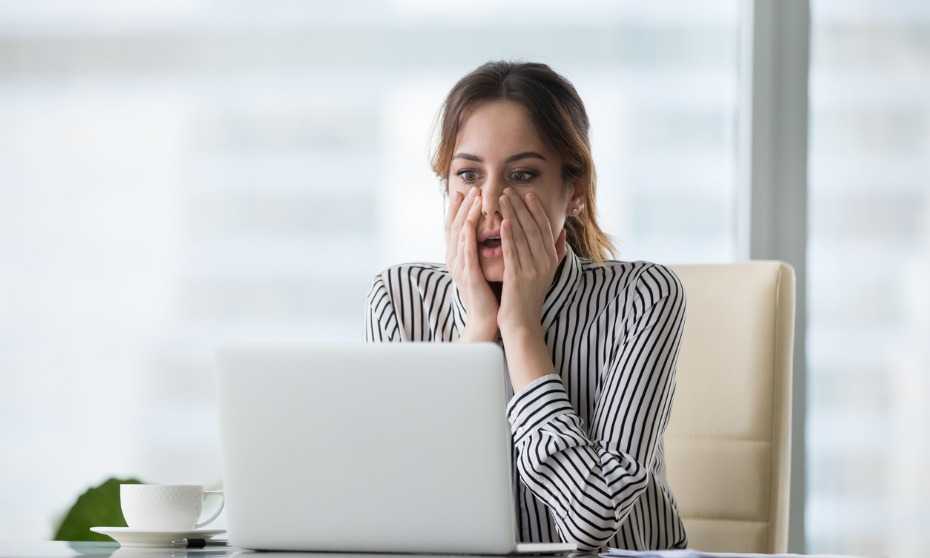 A pregnant plus-size woman has lost her job at a US bank after her engagement photoshoot went viral online.

The worker, named only as Stephanie, says her bosses at Austin Bank Texas N.A. told her the photos – in which she appeared topless as she kissed her fiancé – were "inappropriate" for a worker at a "family-oriented company".

"There was no defending myself, they had made their decision," Stephanie told Buzzfeed.

"I gave over a year to a company that I worked really hard for and then to have them turn on me for doing something so positive, something that I was so proud of — to help myself as a woman — it was hurtful.

"People were pulling out their phones at work and showing the pictures, and that was blamed on me."
The bank has not yet responded to requests for comment.

The photos were shared more than 85,000 times on Facebook.

Social media users mostly praised Stephanie, five months pregnant, for having the courage to go public with them.

Stephanie, who admitted to having body image problems in the past, told the Huffington Post she had "never felt more attractive" as she did upon first seeing the photos.


Related stories:
Firm slammed after humiliating employee drill
Workers suspended for rescuing dog from hot car


Want the latest HR news direct to your inbox? Sign up for HRD Canada's daily newsletter.