Company promises to audit its HR practices after a journalist went undercover as a temp worker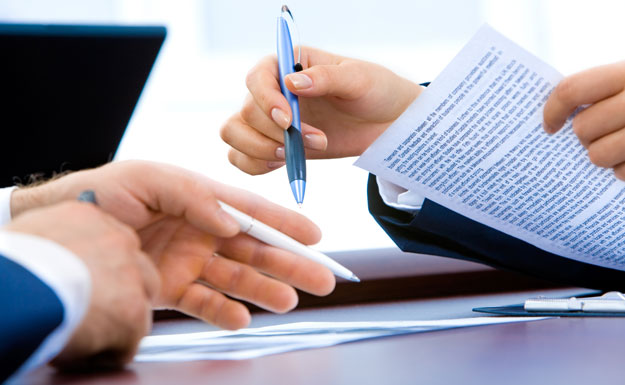 An Ontario commercial bakery is promising to audit its use of temp workers and its employment practices after being fined $300,000 over the death of a worker last year – days after an undercover newspaper investigation into its operations.
On Thursday, Fiera Foods Company pleaded guilty to a charge over Amina Diaby's death last September.
Diaby, a temp worker, was killed when her hijab became entangled in a conveyor belt chain guard at the Toronto bakery.
An emergency stop button was not accessible from where she was working.
Fiera Foods was fined $300,000, plus a 25 percent victim fine surcharge, for a charge of failing to ensure that a worker near a source of entanglement secured all loose clothing.
Last week, the Toronto Star published an investigation by a reporter who went undercover at the factory to probe its use of temp workers and its employment practices.
On Thursday, Fiera Foods' lawyer and human resources manager David Gelbloom told the Star the company had hired an independent senior HR professional to audit its HR practices, including health and safety.
Fiera Foods had also hired an independent auditor to look at its use of temp agencies, and the agencies themselves, he said.
"We're committed to the well-being of everyone that comes into our facilities, all workers," Gelbloom said.
Want the latest HR news direct to your inbox? Sign up for HRD Canada's daily newsletter.
Related stories:
The temp foreign worker safety risk
Poutinerie staff walk out over safety concerns