Infectious Disease Emergency Leave is causing mass panic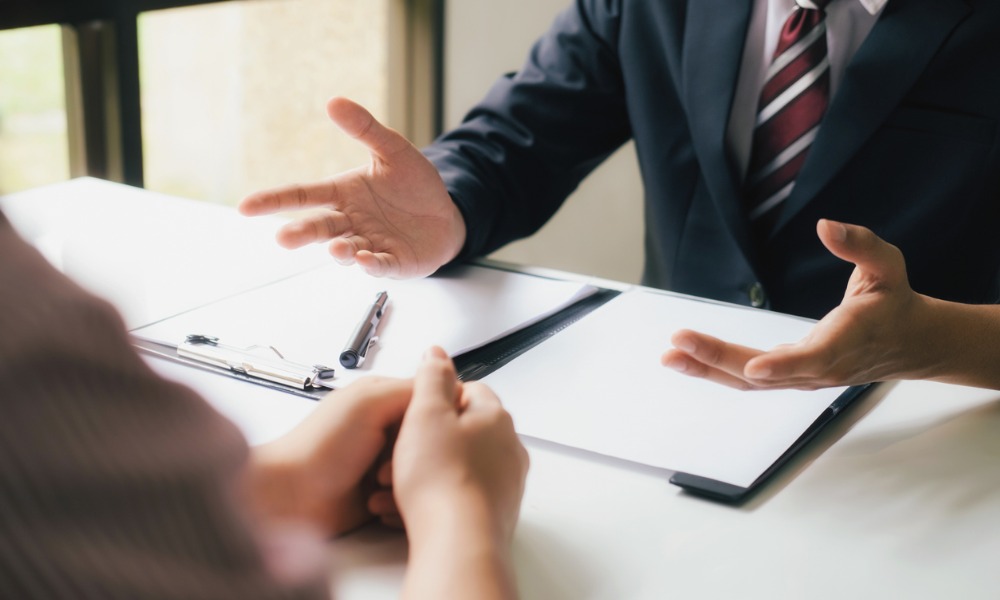 A Toronto employment lawyer has one piece of advice to HR amid the ongoing confusion over the Infectious Disease Emergency Leave (IDEL): Don't make assumptions.
"Don't make assumptions about your ability to lay off employees," Brittany Taylor, partner at Rudner Law told HRD. "Don't make assumptions that you can't recall employees."
The advice comes as conflicting court decisions leave employers confused on whether the IDEL could become a common law claim for constructive dismissal. According to the official government portal of Ontario in Canada, the IDEL allows employees to take a leave if "they are not performing the duties of their position because of specified reasons related to a designated infectious disease."
However, under the said leave, employers "cannot threaten, fire, or penalize an employee in any other way."
Taylor described the IDEL as a government measure with the "best of intentions," but one where long-term consequences were not considered. Taylor added that the challenge now is whether "placing someone on Infectious Disease Emergency Leave constitutes constructive dismissal at common law."
"If they decide employers have the ability to place employees on this leave without any recourse, that's wonderful for employers but that means you now have some employees who have been off work for more than a year and a half with absolutely no recourse available to them," she explained.
However, if the courts ruled otherwise, then Canadian employers could face claims for constructive dismissal.
"A ton of employers will be faced with these very substantial claims for damages arising from dismissals they wouldn't have anticipated - in the main part because a lot of employers assumed that if the government made these changes legislatively it would insulate them against any potential claims through the court system or in common law," the lawyer pointed out.
Taylor then advised employers to seek legal advice when making a decision regarding laying off or recalling employees, especially during a "very tumultuous period."
"That's the biggest tip for employers right now, to not just jump to conclusions but get legal advice and consider what the obligations and entitlements are in terms of what employers can do during this very tumultuous period," Taylor added.
To hear more from Taylor and other legal experts, register for HRD's upcoming Employment Law Masterclass here.