It's easy for HR to send out company-wide messages, and rely on the annual company survey for feedback, but should your company be doing more?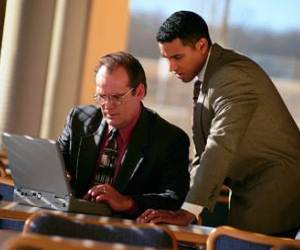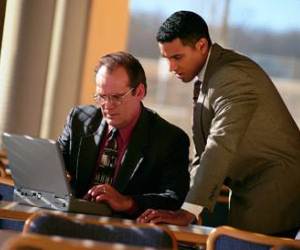 Organizations where employee voice is supported and encouraged show it improves decision making, stimulates innovation and drives engagement and productivity, according to a new report which emphasizes that employers need to "talk and listen to staff" to ensure sustainable business success.
The UK report Releasing Voice for Sustainable Business Success, from the Involvement and Participation Agency (IPA) and Tomorrow's Company, calls on employers to help employees speak up.
Workplaces without active, confident and vocal employees will not be able to achieve ongoing success, it said. Encouraging staff to speak up and feel heard also has the benefit of improving workers' job satisfaction and self-value at work.
"The importance of feeling listened to – and therefore valued and respected – at work, by colleagues, by line managers and by the organization as a whole, cannot be over-estimated," David MacLeod, co-chair of the Engage for Success employee engagement task force, said. "We know that it is one of the key factors influencing how much employee value their organization, and that being heard is vital for authentic workplace relationships based on trust."
The report said there were few companies that have found ways of encouraging and supporting employees to speak up safely and without fear, and to feel heard, and its authors urged employers to challenge traditional ideas about organizational design, command and control management and the 'us and them' attitude to employee opinions.
"Value is not only created through people, it is co-created through people inspired by a common purpose, working to shared values, inspired and engaged, giving more of themselves to a common and shared endeavour," Tomorrow's Company CEO Tony Manwaring said.