Canada may be catching on to the importance of psychological wellness but one industry figure says there's still plenty of room for improvement.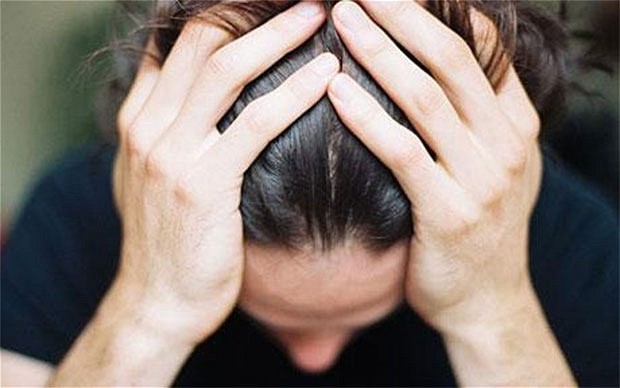 Canadian organizations have well and truly caught on to the importance of workplace mental wellness but, according to one industry figure, a lack of formal education means some employers are still making mistakes.
"Employers – whether they're HR professionals or leaders or occupational health and safety professionals – have not necessarily been trained in how to address workplace mental health," says Nitika Rewari, a researcher with the Mental Health Commission of Canada.
"Addressing mental health in the workplace hasn't traditionally been part of the landscape, so when it comes to addressing this in a comprehensive way, employers often struggle with how to approach psychological health and safety."
Rewari is currently the lead on a three-year national case study which follows more than 40 organizations across Canada as they implement the
National Standard of Canada for Psychological Health and Safety in the Workplace
– she says one of the most common mistakes comes down to employers failing to offer ongoing and integrated initiatives.
"Organizations may be tempted to implement one-off initiatives to promote workplace mental health but if initiatives aren't based on a foundation of planning and sustained commitment, these can even be harmful because you're not gaining the credibility you need with your employee base," says Rewari.
"And if you're not getting the buy-in from your employees then it essentially becomes the flavour of the month and not a process that can be continually improved upon."
The Ottawa-based mental wellness researcher says a significant number of employers also introduce initiatives without basing their decision on data.
"That's a bit of a risky approach because, although taking the initiative is a good thing, if you're doing something that's not based on evidence and does not reflect the true gaps within the organization, and it turns out to be ineffective, then it may do more harm than good.
"The other thing we see is a lack of assessment," Rewari tells HRM. "Once you implement something, you have to assess how it worked, identify the issues and determine what you can do better going forward. That way you can plan for the future and trust you're basing your decisions on evidence and reflecting on the feedback received from your employees."
Finally, Rewari says one of the other common mistakes – and one employers are sometimes reluctant to let go of – comes down to separating mental health from physical health.
"Some organizations want to continue to separate them but we recommend mental and physical health be integrated into the way business is done," she explains. "That means whether an organisation is going through change, dealing with day-to-day activities, or taking on new projects, they really need to look at everything they do from a psychological health and safety lens."
Rewari will be discussing the findings from the ongoing MHCC case study as well as covering best practice approaches to mental wellness in the workplace at an upcoming
GoodLife Fitness Health and Wellness Leadership Summit
in Toronto.