The company has launched an investigation into her claims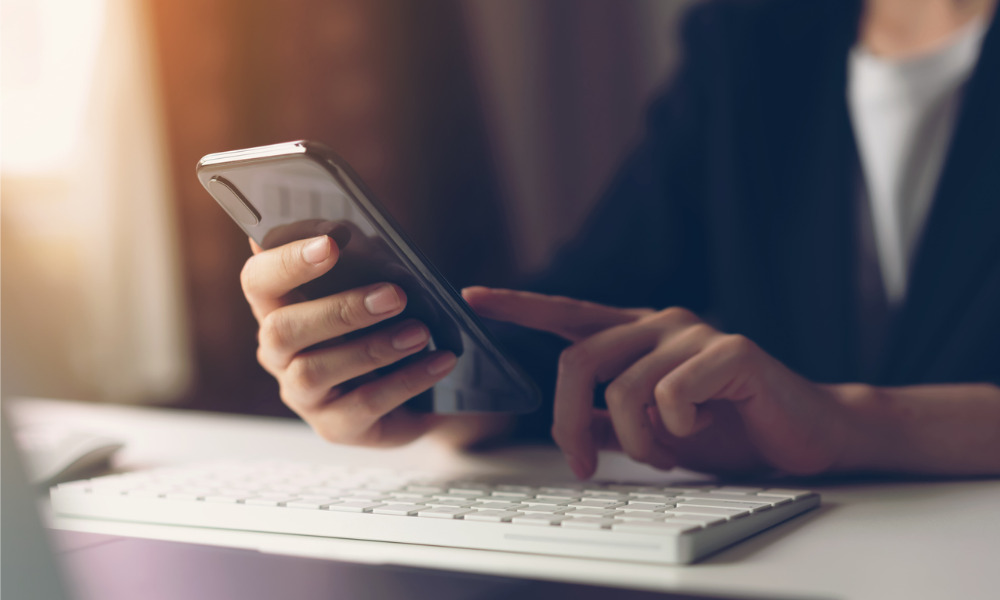 A senior manager at Apple was placed on indefinite paid administrative leave after she tweeted about the tech firm's allegedly hostile work environment, according to a report from The Verge. The Verge reported that Apple had placed senior engineering program manager Ashley Gjøvik on leave as it investigates her claims of a hostile and sexist work environment.
Read more: Apple employees still hesitant to return to office: report
The move follows tweets Gjøvik recently posted criticizing an earlier investigation initiated by Apple's employee relations team which allegedly found nothing wrong with the company's current work environment.
Wanted to share: #Apple employee relations confirmed this #tonepolicing is totally ok feedback for me to get from my #bigtech #male leaders & not #sexist.

As this investigation rolls on, I've decided to start Tweeting the stuff they say is "ok." I mean, they did say it was ok? pic.twitter.com/EImLTjRTBl

— Ashley M. Gjøvik (@ashleygjovik) August 3, 2021
"For months, I have been raising concerns with Apple employee relations about years of experiences with sexism, a hostile work environment, sexual harassment, unsafe working conditions, and retaliation," Gjøvik told The Verge. "They apparently made no effort to set boundaries and instead said they were placing me on administrative leave and implied they did not want me on Slack where I had been vocal about my concerns with certain policies at the company. They also implied they didn't want me to meet one-on-one with other women at the company about their concerns with Apple policies, which I had been doing."
Employees at the tech firm have become increasingly vocal in their criticism of alleged instances of sexism in their workplace. Earlier this year, employees petitioned Apple management to investigate its hiring of former Facebook product manager Antonio García Martínez after it was revealed that he had authored a book that expressed misogynist views.
Martinez no longer works at Apple.