Terminated after refusing to take a flu shot, an HR hiring consultant has filed a law suit against her former employer.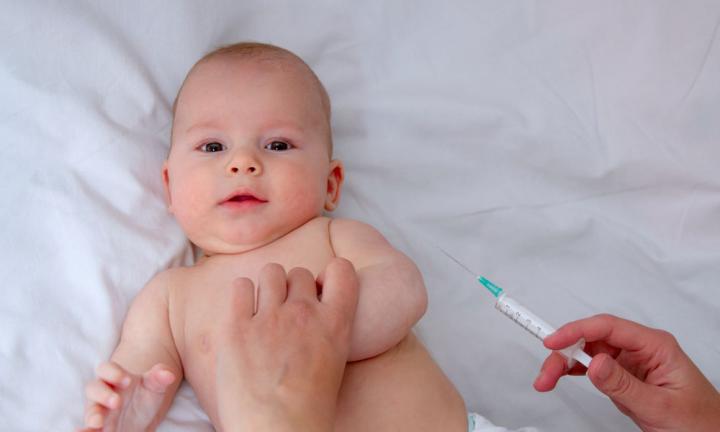 Federal agency, Equal Employment Opportunity Commission, is suing the Baystate Medical Center of Springfield for allegedly discriminating against a member of the HR department because of her faith.
An article in
The Boston Globe
said that hiring consultant Stephanie Clarke refused to get a flu vaccine because of her Christian beliefs.
The suit said that Clarke "believes her body is a temple" and lives according to the precepts of the Bible. Her religious beliefs forbid all injections – meaning she rejects all drugs and vaccines.
Continuing, the suit claimed that Baystate unlawfully suspended and fired Clarke.
Like many US hospitals, Baystate requires employees to undertake an annual flu vaccine to prevent contagion. Those who refuse must wear a mask while on the premises.
While Clarke initially wore a mask according to company policy, this made it difficult for her to interview job applicants. She would thus often pull the mask away from her mouth to talk.
Allegedly the hospital suspended Clarke without pay in November last year for failing to wear the mask properly at all times. After Clarke requested an alternative solution which would not interfere with her job, the hospital then fired her in December.
"Because Clarke's job did not require her to have patient contact, it would not have been an undue hardship for [the hospital] to exempt Clarke from the flu vaccine requirement, or to permit her to remove the mask while speaking," the complaint said.
The Commission claimed it had tried to reach a settlement with Baystate, asking that it stop discriminating against employees and demanding an unspecified amount of back pay and damages to Clarke.
Benjamin Craft, spokesperson for Baystate Medical Center, spoke to
The Boston Globe
.
"Our patients' safety is our highest priority, so we take all reasonable steps to minimise any risk of transmission of infectious illness such as flu," he said. "That includes a requirement to be vaccinated against flu or wear a mask at all [times in] our facilities during flu season."
More like this:
Ex-Barclays trader tells court of obey-or-be-fired culture
Revealed: Best cities for work-life balance
Verizon gets deal in principle to end landline worker strike