The shock move comes as the company channels funds into new technology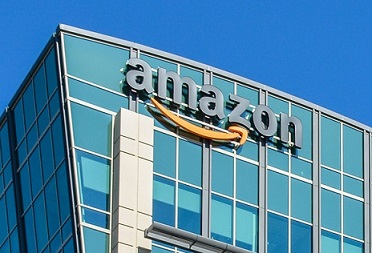 One of the world's largest tech companies has confirmed it will be cutting hundreds of corporate jobs as it continues to channel funds into new technology.
Amazon, which has enjoyed a frantic growth spurt in recent years, announced the cull earlier today and said it has already begun the redundancy process.
"As part of our annual planning process, we are making head count adjustments across the company — small reductions in a couple of places and aggressive hiring in many others," a spokesman said. "For affected employees, we work to find roles in the areas where we are hiring."
Several hundred employees at the firm's Seattle headquarters are expected to lose their jobs with other regions less severely impacted. The head office had ballooned to more than 40,000 – an incredible jump from just 5,000 in 2010.
While the lay-offs seem drastic, it's actually a fairly modest move for the company which is now the second-largest US-based corporate employer. It also comes nowhere near the cuts made by Microsoft and Boeing in recent years, both of which eliminated thousands of jobs in a single drive.
Amazon also confirmed that there are currently 3,900 open positions based in the Seattle office and said impacted employees are more than welcome to apply.
The cuts will primarily affect those in Amazon's consumer business and come as the company shifts its focus to fast-growing areas and promising products, like its voice assistant, Alexa.