The job post called for analysts to monitor 'labour organising threats'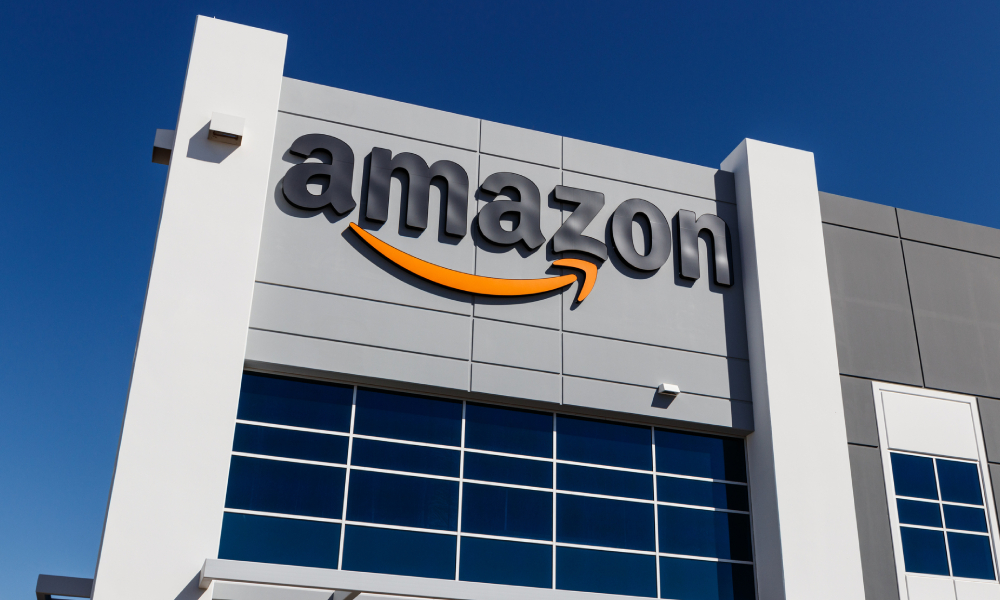 Amazon said it had published a purportedly erroneous job post seeking intelligence analysts who would monitor "labour organising threats" against the company.
In a statement, Amazon spokesperson Leah Seay said: "The job post was not an accurate description of the role – it was made in error and has since been corrected."
The job ad had reportedly been visible on the company's career portal for months, but it became viral only after Twitter user Joe Slowik shared a screenshot of the description.
🧐
Spot the huge, glaring, "OMG did they really spell that out???" problem here: pic.twitter.com/GsQhJDgA66

— Joe Slowik 📌 (@jfslowik) September 1, 2020
The section on key responsibilities in part called for analysts to "establish and track funding and activities connected to corporate campaigns (internal and external) against Amazon".
Within hours of circulating on social media, the job post was reportedly deleted. (An archived copy, however, remains on the web.)
Read more: Amazon struggles to cope amid COVID-19
US Senator Bernie Sanders of Vermont, who has long been a critic of Amazon and its founder and CEO Jeff Bezos, called the job ad "disgusting".
Disgusting. Jeff Bezos became the richest man on Earth while spying on, underpaying, and mistreating his workers.

We must build a powerful trade union movement to stand up to the billionaire class and finally say: Enough. You cannot have it all. https://t.co/9gjeWv67D6

— Bernie Sanders (@SenSanders) September 1, 2020
Read more: Amazon fires three more employees who criticised working conditions
Amazon has been criticised for its approach to organised labour in the past.
Early this year, New York City Mayor Bill de Blasio instructed the Commission on Human Rights to investigate the dismissal of warehouse worker Christian Smalls who, Amazon alleged, violated company policy regarding quarantined staff.
The worker, however, was known for organising protests among employees and questioning the company's workplace health and safety protocols.
After Smalls was fired, three more workers who raised concerns about working conditions were terminated, Bloomberg reported.
Amazon's viral job post isn't the first time the company was known to use intel to monitor employee efforts to unionise.
In April, Business Insider ran a special report on how Amazon purportedly developed a heat map that showed which branches of its grocery chain Whole Foods were likely to see collective action from employees.